Search by Device
New Free Game Packs Apps For Java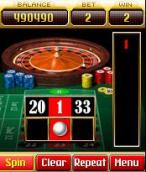 Players are able to enjoy some of their favorite games for free such as Blackjack, Roulette, Tomb Raider and more, no download software is...
read more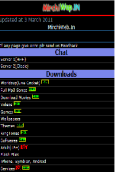 Connecting Users to The New Mobile...
read more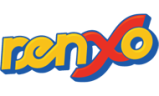 Leading mobile content provider in Argentina. The site automatically adapts to user's taste and always offers the most relevant content. A full catalogue of 3D, action, adventure, sports and card games are...
read more
The Latest UK centric Ringtones, Mobile Games, MP3s, Wallpapers and more for download. For UK based mobile phone owners who want the latest tunes, games and...
read more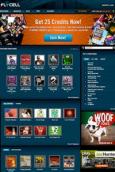 Get Ringtones from your favorite artist! Tens of thousands of artist to choose...
read more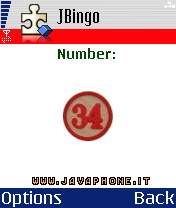 JBingo allows you to play Bingo game on your mobile...
read more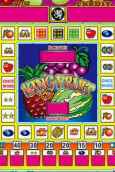 Game downloads, arcade class, intellectual class, character class to play, leisure, network games summary to provide you with incredible mobile gaming...
read more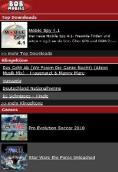 Brings you interesting products, unique mobile apps and toys from Germany, Switzerland, Austria, Denmark, Greece, Spain and United...
read more
Search by Device