Search by Device
New Free Game Packs Apps For Java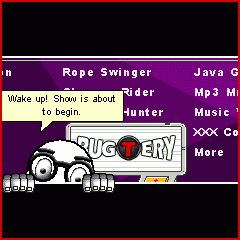 This game contains 3 great mobile games and it allows you to search and download latest...
read more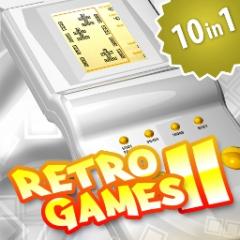 Did you miss the never-dying games? A new gift for the fans of timeless...
read more
Inca Story are four unique action-logic games under one...
read more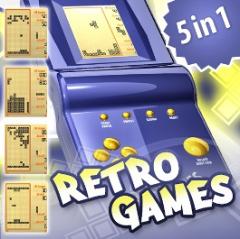 If you are tired of very complicated and odd games, if you just want to have a good...
read more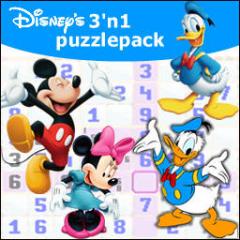 Disneys 3in1 Puzzle Pack combines the three most challenging and popular single player...
read more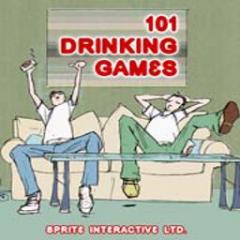 Drinking Games 101 is the ultimate collection of drinking games on your mobile...
read more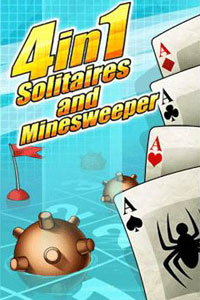 4 in 1: Solitaires and Minesweeper - classic games in the original...
read more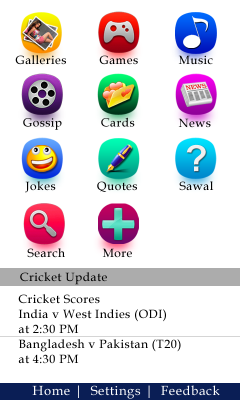 SpiceGang is a one stop shop for all your entertainment needs. Listen to music on the...
read more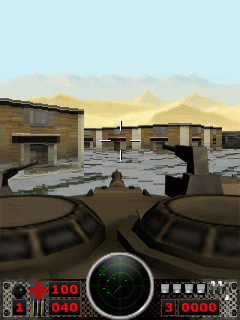 This is the ultimate app to get access to some of the best fun, action games for...
read more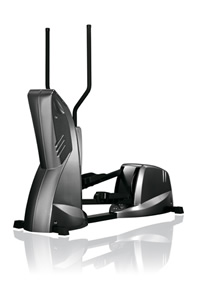 Game shots from some graphical games are showcased here, you can buy if you...
read more
Search by Device