Search by Device
New Free Organisation & Productivity Apps For Java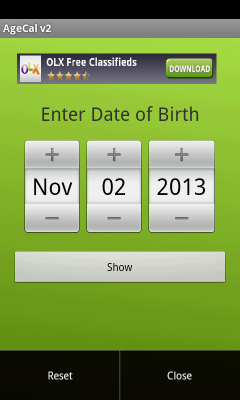 This is a very easy age calculator to calculate your actual age and find days between two...
read more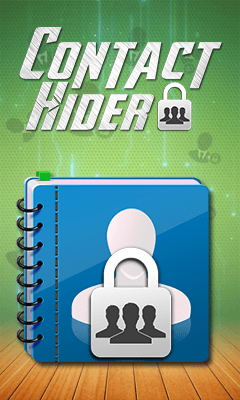 Sometimes you want to hide a contact so that it does not appear in Contacts or in your Social Networking widget but is still saved on your phone for when you want...
read more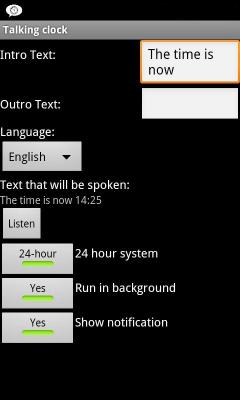 Set an interval for automatic announcement of what the current time is. Allows you to with a simple click know what time it is without the need of taking your phone out of your...
read more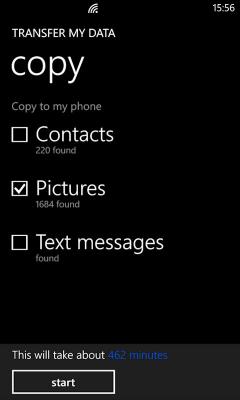 Transfer application is the perfect utility to import your contacts from other smartphones to your S40 phone. It supports Windows Phone 8, S60, S40 and multiple Android...
read more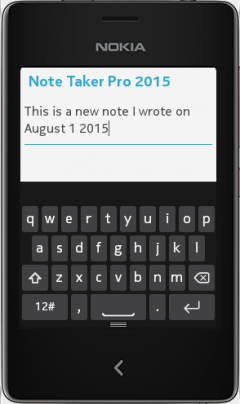 Note Taker Pro 15 allows you to take simple notes, make a list of important items, save them, edit them, and even delete them when done. It is lightweight and promises to deliver on your day-to-day note taking tasks....
read more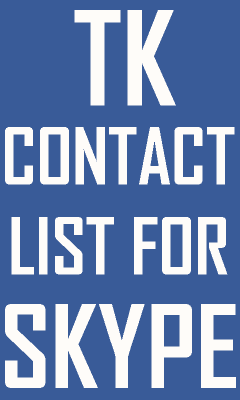 This application dictates a number from your contact list. If you have problem to enter a number from your mobile, this will be a good helper for...
read more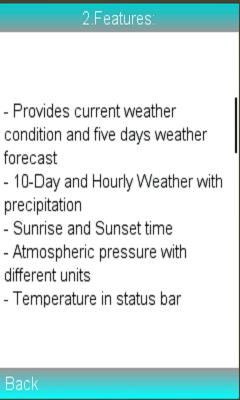 Weather & Clock Widget for Android, the quick and accurate weather app, provides detailed weather for all cities worldwide, it searches your address and locates cities...
read more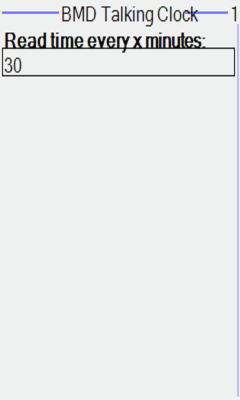 This is a remainder application where mobile user can set a remainder to start at a certain period of time e.g 5 mins, 20 mins,30 mins...
read more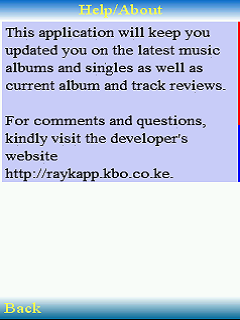 This application allows you to catalog your records and browse easily in your mobile device.Quickly load all your albums and enjoy the ultimate music experience.Remember to learn and share with your...
read more
Search by Device