Search by Device
New Free Travel Planning Apps For Java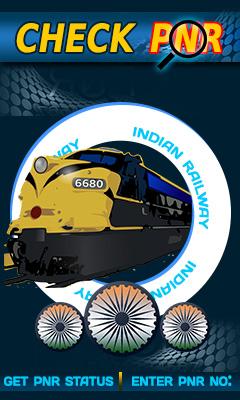 "Check PNR" is an awesome App to Check the PNR status of Train and you will Get the Detail of that Train. You can Easily Check PNR status with this...
read more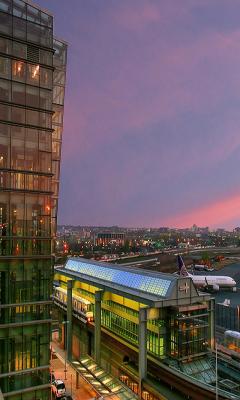 Holiday, Destination,life, scapes. Hey Are you guys planning for Holiday ? If yes then this application will help you learn the best destination for holiday. Download and choose your destination now...
read more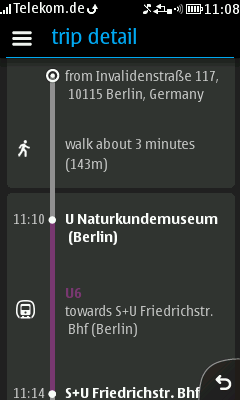 Navigate cities using public transportation. Nokia Transit is a public transportation assistant for S40 phones. It helps you to easily navigate to the selected destination using buses, trams, underground or...
read more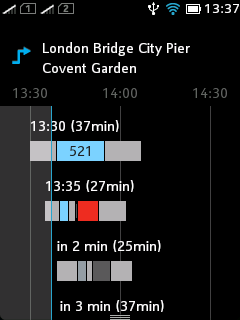 Travel app that allows you to easily find your way to the selected destination in the biggest cities all over the world using public transportation. HERE Transit turns your Nokia Asha phone into a handy public transportation assistant that can help you find your way in more than 800 cities from 53 countries around the...
read more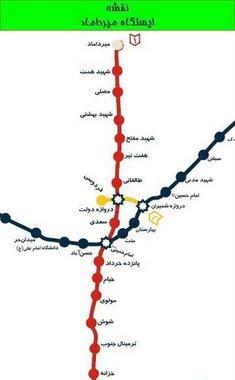 We provide users with opportunity of routing in Tehran subway lines, getting information about each subway station's features and facilities, detecting adjacent centers and finding taxi and bus routes leading to each station, in an offline and easy...
read more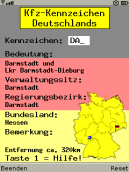 Find german vehicle registration plates with description, location and distance from home. This midlet is released under the terms of...
read more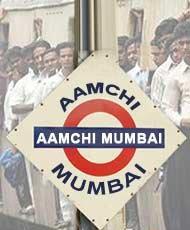 Mobile application to Mumbai, with information on public transport and taxis AutoRickshaw tariffs, local train schedule for the Central and Western Railway, bus...
read more
Search by Device