Search by Device
New Free VoIP Apps For Java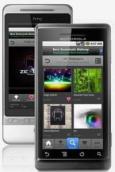 Stop Paying lots of money to call Worldwide. Call any country for FREE! Call free to...
read more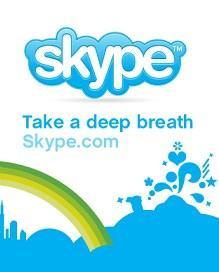 Official skype for mobiles. Greetings, mobile fans, happy to share with you the exciting news that came out Lite version of Skype for mobile phones with support for Java 2.0 This version is supported by most phones out of the lineup Nokia, Sony Ericsson, Motorola, Samsung and...
read more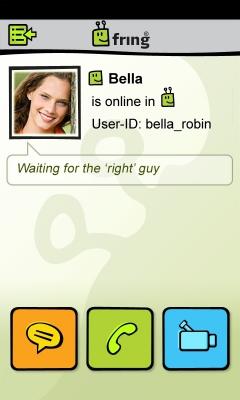 The HIGHEST QUALITY calls and group calls (voice and video) on mobile! fring's DVQ™ technology (Dynamic Video Quality) gives you the best video and audio quality possible by automatically and continuously adjusting your video call quality to match your...
read more
Make free phone calls to real phones AND other iCall users! New York Times App of the Week, iCall has been downloaded more than 15,000,000 times! Instant message, share photos, and chat with friends on Facebook chat, AIM, ICQ, Windows Live Messenger, Google Talk, XMPP and...
read more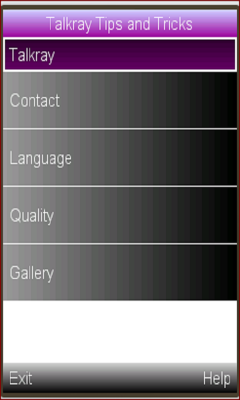 Talkray is the fastest FREE calling and messaging app loved by millions of users. Send messages and pictures or call friends and family across the world for free over Wifi or 3G. Join Talkray and start chatting...
read more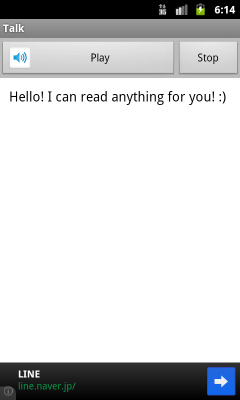 Talkatone is the best option for replacing your native phone to call and text for ... and Facetime are only free if the recipient has also already installed the app. The best voice calling apps for iPad that let you call all over the world, no actual phone...
read more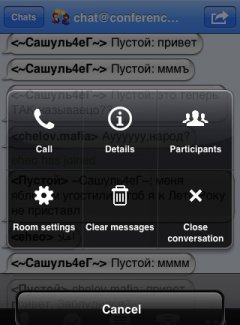 Talkonaut Free Calling is an application for making free calls all around the world. Talkonaut Free Calling is an application for making free calls all around the world. So enjoy unlimited free...
read more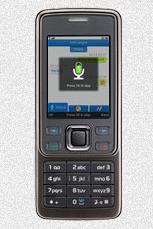 Qute is a cross-platform communication software that lets you make free phone calls, as well as send free text messages, voice messages and pictures. You can also enjoy fun group chats with friends all over the...
read more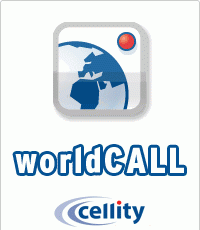 WorldCall is a very useful tool, that allows you to easily communicate with people all around the...
read more

Fring is a multi-award winning mobile application that lets you make free voice calls, free video calls (one way) and live IM chats directly from your iPhone and iPod touch. fring operates as your dreams enjoy!!! friends give...
read more
Search by Device