Search by Device
New Free Clocks & Alarms Apps For Java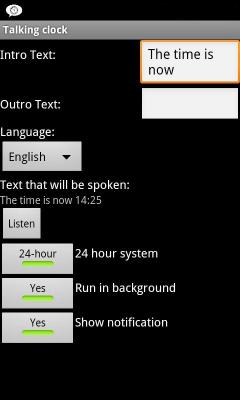 Set an interval for automatic announcement of what the current time is. Allows you to with a simple click know what time it is without the need of taking your phone out of your...
read more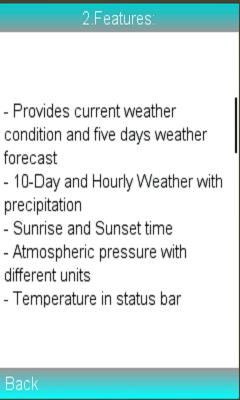 Weather & Clock Widget for Android, the quick and accurate weather app, provides detailed weather for all cities worldwide, it searches your address and locates cities...
read more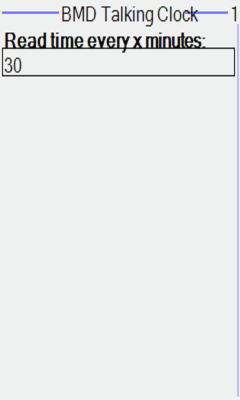 This is a remainder application where mobile user can set a remainder to start at a certain period of time e.g 5 mins, 20 mins,30 mins...
read more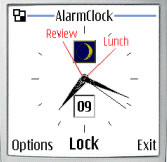 Mobile phone time application in a number of catchy styles. All styles include adjustable hand sizes for ease of...
read more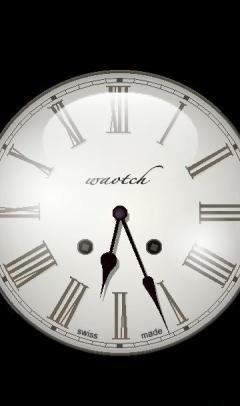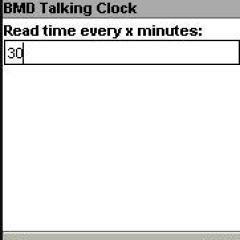 Talking clock. Communicate the time and date. You can set the time / time periods when the program automatically report the date and...
read more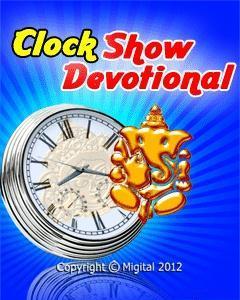 Clock Show Devotional 2 Free - Is your Phone Clock boring and outdated? Now get a Clock with a Devotional touch! Checkout and Change different Devotional Pictures in the clock.Always keeps you cheered and refreshed. Many settings to enhance the background, clock colors etc. in the settings. SUPPORTED DEVICE Alcatel OT-818,Alcatel OT-888,BLU Neo XT,Celkon A7,Celkon A9,Celkon C227,Celkon C555,Celkon C75,Celkon C77,Celkon C88,Celkon i4,HP Pre 3,HP Pre 3 CDMA,HP Veer,HP Veer 4G,HTC Freestyle,Huawei...
read more
Search by Device