Search by Device
New Free Time management & Timers Apps For Java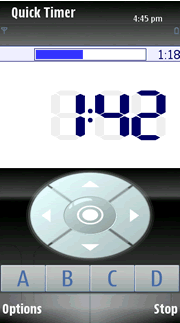 Simple but efficient countdown timer allowing a time to be set quickly, or previous times to be...
read more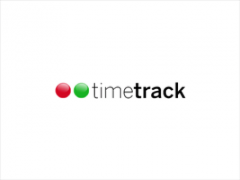 Timetrack is an easy-to-use time tracking solution. Available for mobile phones, computers and on the web, the software allows users to quickly track time on clients or...
read more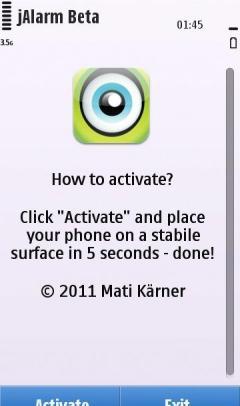 About Application that is somewhat similar to car alarm, it activates when the phone is moved. Ideal solution for busting your boyfriend on spying after...
read more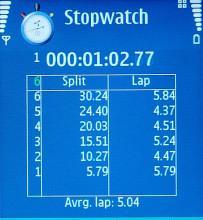 Up to 5 simultaneous stopwatches each with up to 40 split/lap times and average lap time. Normal timing mode (time from start) and lap timing mode (time from last lap). Can be toggled with * key. Display of best/worst/average lap. Can be toggled with 0 key. Following display modes, can be toggled with #...
read more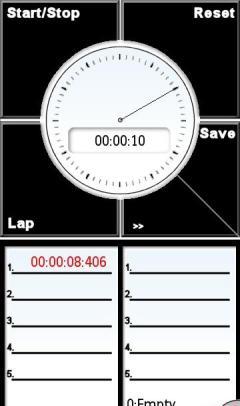 Stopwatch is the stopwatch in your pocket, when you need it, where you need it. Start recording time, stop recording time, save lap times, restart recording time, reset everything and much...
read more
Timer 5800 is works with all s60 phone. If you like this app don't forget to add to favourite and...
read more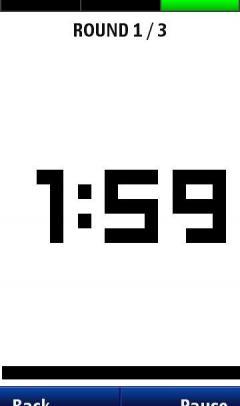 Interval / Round Timer for timing exercises like interval training, HIIT, tabata, stretching, rounds during boxing / MMA / martial arts training. Notice: In some phone models you must enable "Warning tones" in your phones settings /profiles to hear the sound...
read more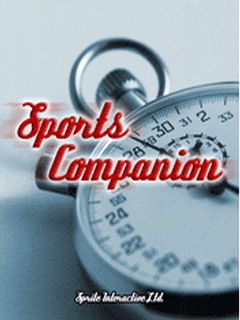 The ultimate companion for any sportsperson, an essential tool for your mobile phone, the Sports Companion will transform the way you use your phone. Advanced timing features turn your phone into a next generation stopwatch, with extra high resolution timing measurements to ensure pinpoint...
read more
Search by Device