Search by Device
New Free Reminders Apps For Java
RemindMe is a funky timer application when installed on a compatible mobile phone. If you ever forgot to turn the silent mode off on your mobile phone after a meeting or a movie or for whatever reason and missed calls because of that then RemindMe is definitely for...
read more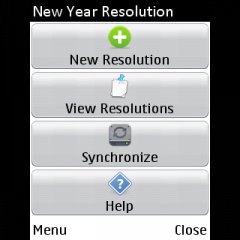 Do you find it hard keeping the new year resolutions you made? Download now to get a reminder to help you keep your new year resolutions. Easy to set frequency of reminders and enable email...
read more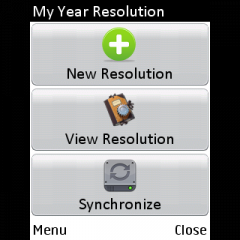 Keep your New Year Resolutions by getting periodic reminders via email. You can also setup email reminders for other purposes, like birthdays, appointments,...
read more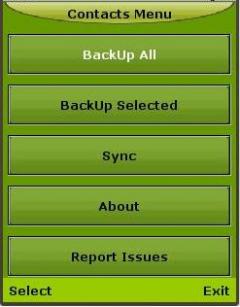 Contacts, Meetings, Events, Friends and Family birthdays and anniversary, Multimedia, Photos & SNS Upload & get contacts back whenever you need Get reminders of important...
read more
A Simple Midlet "POST-IT" to remember appointments and special events. Italian version...
read more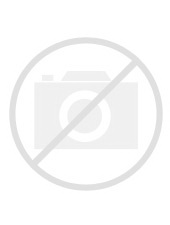 Panchang 2008 brings you the Panchang at your...
read more
FREE Reminder and Messenger service Shopping list, notes from friends or some to-do list, no more paper, just write them from home or from mobile and get them anywhere...
read more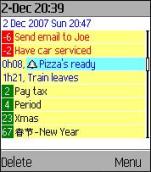 Day and minute time countdowns give advanced warning of birthdays and important calendar events. The overdue feature helps keep watch over any unpaid bills or uncompleted tasks. Version 2 has alarm feature and...
read more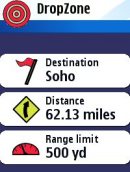 DropZone is an application that makes its easy to set a GPS alarm. When using public transportation to get home from work or from the pub it is easy to fall asleep and miss your stop. But not anymore! DropZone wakes you up when you have...
read more
Search by Device