Search by Device
New Free Webcams Apps For Java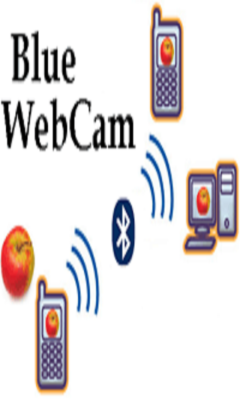 Phone BT Webcam application helps you to transforms nokia phone into a bluetooth computer...
read more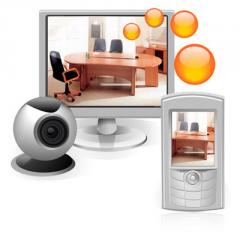 Turn your PC into a home surveillance system with Mobiscope software that runs on your mobile...
read more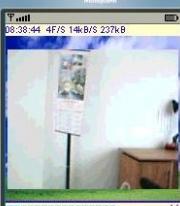 Monitor your WebCam (streaming web cam)from your mobile phone. Feature List: 1) Easy to use and setup. V2.0 don't need JMF and support more...
read more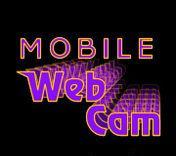 U can use webcam like laptop in ur...
read more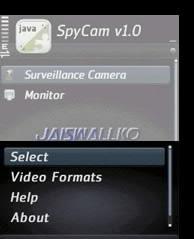 Turn your old phone into a home security camera you can watch from...
read more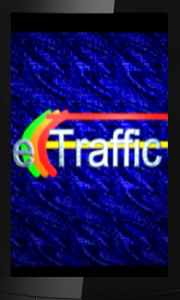 ETraffic2 is an app that allows road users to view road traffic in real time so as to avoid advance.It has a list of streets and roads form which a user can choose to view traffic at that particular...
read more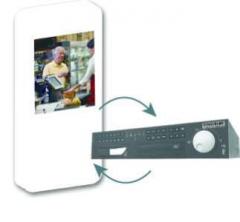 The Mobile View software is a customized application developed for the DynaGuard™ series DVR to enable the mobile surveillance through mobile devices. It is a value-added feature for the DynaGuard™ DVR that provides ease access to surveillance video from mobile...
read more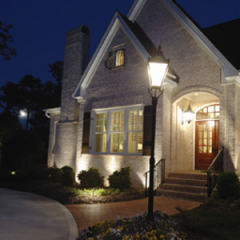 Watch and PTZ control live webcams (built in and USB - Logitech, Creative etc.) and security cameras anytime/anywhere on your cell phone. Remote monitoring with touch of a button. **High ROI, save time and...
read more
Search by Device