Search by Device
New Free Game Packs Apps For Java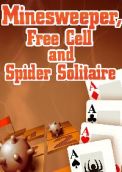 Minesweeper, Free Cell and Spider Solitaire - the legendary office time-killers are now in one superb collection for mobile...
read more
Join RockeTalk world's most exciting mobile community & Enjoy free Voice, video Photo chat. Make new friends, join fun communities, share messages, Send free MMS & Sms or just win lot of prizes playing games & contests. Also login to MSN Yahoo...
read more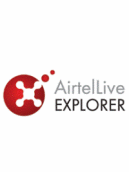 Airtel Live Explorer gives you easy access to Internet, Free previews of Hot Babes, Music, Videos, Latest News, Social Networking, Email, Chat, Jobs, Apps, Exciting Games N More! Only for Airtel Subscribers in...
read more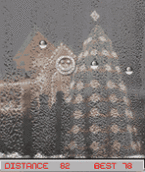 It's Christmas season once again, time to pull out your mobile phone and play Seasons Smiley :-) the traditional game that never fails to lift the spirits - and requires no baking, no tree stands, no extension cords and no...
read more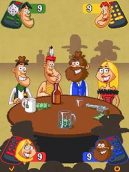 Grab your phone and shake the dice cup! Play funny dice games with your friends or use your mobile device as a virtual dice box for all world-famous dice games! Welcome to the World of...
read more

Feel nostalgic as you visit 'The Office' on your mobile...
read more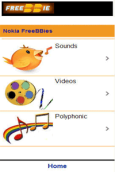 FREE Original Sounds, Videos, Images, Themes and Games for your Nokia. Fully tested and guaranteed to target your specific device. Our catalog is constantly expanding, so check back frequently for...
read more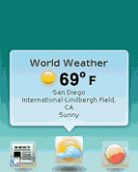 Run cool mobile widgets for FREE. Use widgets instead of WAP browsing. FREE weather, traffic, sports, news, news, RSS and...
read more
Mobile games, java games, 3d games,...
read more
Search by Device