Search by Device
New Free Game Packs Apps For Java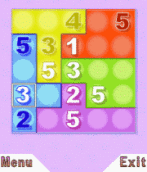 A 50 puzzle demo of the upcoming series of mobile-based puzzle books from Clarity Games. Includes the game FIVEKU (5x5 Sudoku), STACK (a card game in the FreeCell mould) and 3 other puzzle game...
read more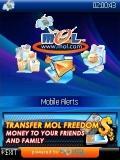 Chat with your friends using your favorite IM and download latest news. An alternative method for MOL users to access the MOL portal to purchase prepaid services, send money to friends, download wallpaper, ringtones, and games from your...
read more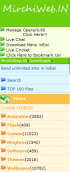 23 May 11 in
Games
,
Entertainment
,
Internet & Communications
,
Multimedia & Graphics
,
Themes & Wallpapers & Skins
,
Music
,
Instant Messengers & Chats
,
Video
,
More
,
3gp Video
,
Game Packs
We provide so many mobile content updated every hour like game, chat, worldcup score, wallpaper, animation, game , ringtone, software, theme, songs, all indian songs, video search and download, 3gp and mp4. we connect you to high level of mobile download with high speed check it only one...
read more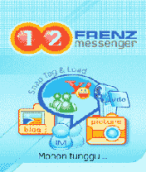 Send Free SMS to your Frenz, share pics/videos instantly via Free MMS, get Free Games, Ringtones, Skins; Chat from mobile via Yahoo,...
read more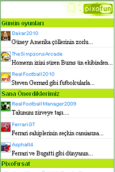 Pixofun is the social gaming mobile portal. The portal is enriched by tournaments, challenges, pixocredits and more social...
read more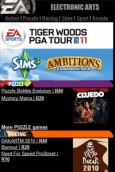 Electronic Arts (EA) South Africa - Browse and buy video games, play free games, or watch trailers for games like Madden NFL, The Sims, Medal of Honor and Need For...
read more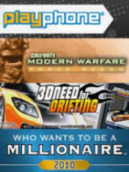 Spruce up your mobile phone with ringtones, mobile games, videos and wallpapers! Playphone has the hottest and latest games for your...
read more
Search by Device