Search by Device
New Free Simulations Apps For Java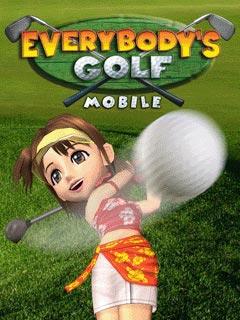 The game that used to be available only on consoles is now on your mobile phone! The game has three modes: practice and try various kinds of clubs in Training mode before the big game; compete with nine opponents in Tournament mode to take part in big or small championships in Challenge...
read more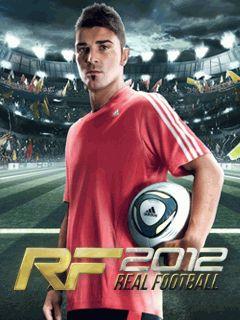 Gameloft presented a continuation of their line of football manager Real Football 2012 ! Game features: Improved graphics, animation, menu and lively stadiums More than 240 teams and hundreds of players from around the world in 9 leagues thanks to FIFPro...
read more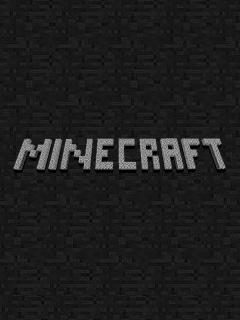 This is a clone of the famous minecraft, only that it is made in 2D and for a...
read more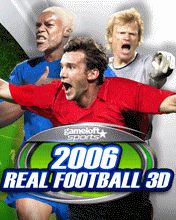 For the first time the most popular mobile football in completely three-dimensional graphics! The famous players and the present stars - Oliver Caen, Dzhibril Sisse and Andrey Shevchenko, invite you to stadium that you could take part together with them in the main championship of...
read more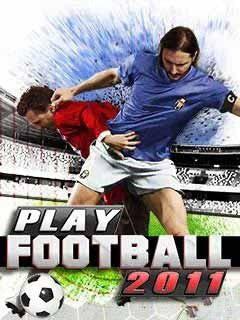 Get ready for a real football fervor of passion and adrenalin in the new simulator with incredible graphics! Three cameras, a luxurious three-dimensional environment, advanced artificial intelligence and more than 1,000 realistic movements - this game has everything and even more that the fans expect from the best football...
read more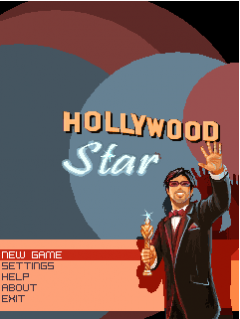 In Hollywood Star you play as a young actor or an actress who has just arrived to Los-Angeles with the aim to make a career. Take acting lessons and find an agent to make a career on big...
read more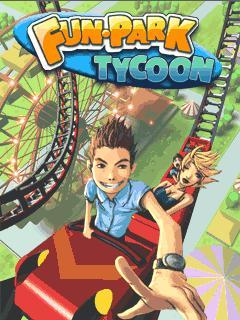 Build your own amusement park! Develop and amuse people; it will be repaid by a huge dose of...
read more
This is a new Real Football Manager from Gameloft, which decided to gladden the fans three years later! The new Real Football Manager returned to the football field in the new...
read more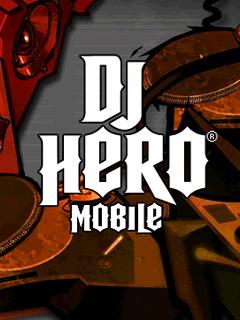 Test your skills on two DJ plates! Mix tracks of the most famous DJs! Manage the flow of music, all is on your...
read more
Search by Device