Search by Device
Free Top 10 Cool Simulations Apps For Java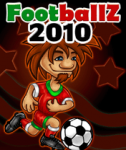 Footballz World Cup is an unconventional logic and action variation to the most popular...
read more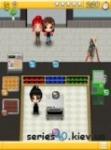 Your mission is to run a successful coffee house for as long as possible. As customers arrive you must take their orders at the station they're at by pressing the corresponding...
read more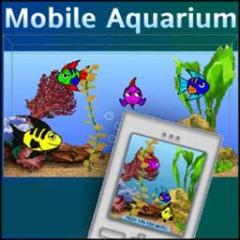 Grow up little fishes in fish tank.At the start you have 200 which you spend on buying baby...
read more

Play as Miley,regular teen behind the scenes and as Hannah pop star on...
read more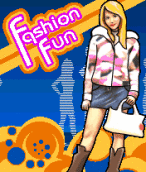 Sarah, a beautiful woman who is always looking for the latest fashion in clothes and...
read more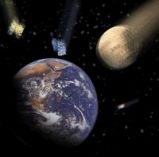 Use motion sensor to move chinese balls and more. Your phone doesn't have an accelerometer? No problem, cheat your friends using a fake...
read more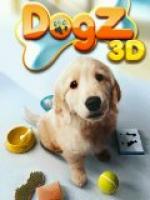 Did you know that you can adopt the most adorable puppy, cherish him, feed him, train him...all on your mobile phone in a totally 3D...
read more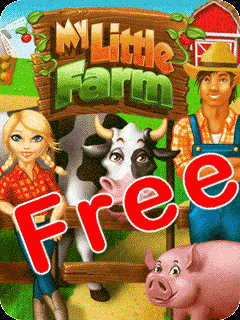 A new brilliant version of the beloved farm...
read more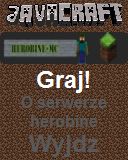 This is a good enough clone of Minecraft, made from zero and unfortunately in Polish. Game features: Well made character Many blocks and different elements such as door, torch, ladder, you can find even a sheep which is not just standing, but can run and jump Handy...
read more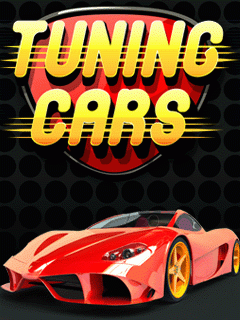 Train your memory while playing Pairs. Everyone has played this game during their...
read more
Search by Device