Search by Device
Free Top 10 Cool Arcade Apps For Java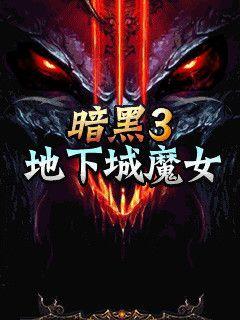 Dark God of war revived! Nobody will survive in these cruel and wild forests now. Can you find the way out from this horrible situation? Look in the eyes of death. You can manage with the evil with the help of many different weapons and armor, powerful spells and magic. Improve your skills and abilities, buy different things. This is the only way you can defeat your...
read more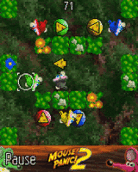 "Mouse Panic! The sequel to the crazy game of rat and...
read more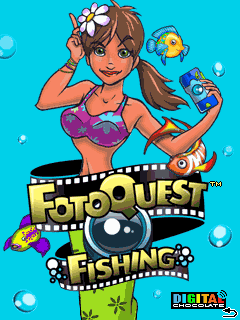 Feel the excitement and adrenaline of the real underwater photographer. Adventures and stunning pictures are waiting for you in the warm tropic waters. You will get into real coral paradise. Dive, find the most beautiful exotic fish and make their pictures. The more beautiful fish you picture the more points you get + extra...
read more
Search by Device