Search by Device
Free Top 10 Cool Role games Apps For Java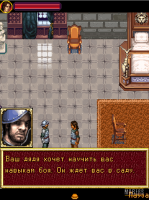 Prepare for an epic adventure in the world of...
read more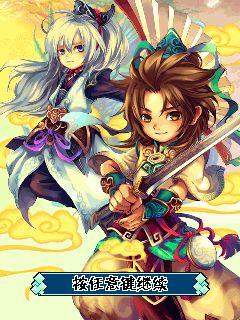 The lord of time Nu Ba created a human. Thousands of years passed and the world was destroyed. The world was captured by the demons. This put the start of the wars, fires, floods. And the gods of four elements lost their powers. The god of water Gong Yuan got imprisoned by the demons. The god of fire Voul Kano disappeared from the face of the...
read more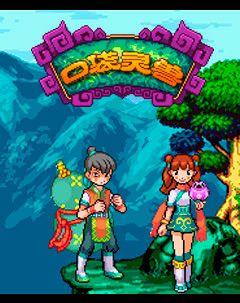 These are new pokemons from Chinese developers with excellent graphics. You will need to go through many worlds here and to defeat all the pokemons to become the best among the others! The game also has a shop where you can buy different amulets, crystals, pokemon-balls...
read more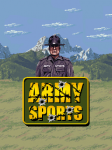 Gather your team of elite soldiers and participate in a war that erupted between the armies of "green" and...
read more
Dragon Knight - is an absorbing step by step strategy game. Plunge into a wonderful story. Visit different kingdoms and help the young knight obtain power which will help him bring back balance of good and...
read more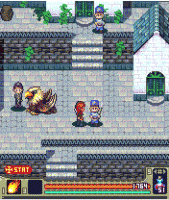 Heroes Lore: Wind Of Soltia he best selling mobile sensation from Korea has arrived on Western...
read more
Join the rich history of the fighting victories of Qianlong province. You are going to visit a faraway Guangming Ding, a mysterious underwater city, and a noisy Nanjing. The game has five character categories: warrior, aska, archer, magician, assassin. There are two races: elves and humans. It doesn't require the internet point...
read more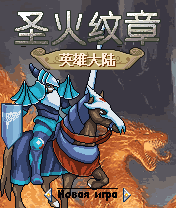 Everything new is well-forgotten old. A famous role play game from the far away glorious time of the game consoles gets a new life. You are going to be immersed in the exciting and wild world of the step-by-step fights and magic battles, the world of amulets and artifacts, Pegasus and dragons, orcs and...
read more
Search by Device