Search by Device
New Free Puzzle & Logic Apps For Java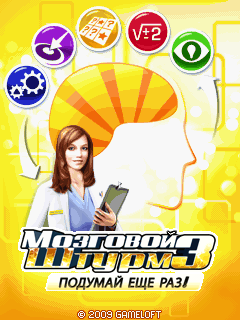 A new part of the brain simulator from Gameloft! Here you can find plenty of logic, wit, quick thinking...
read more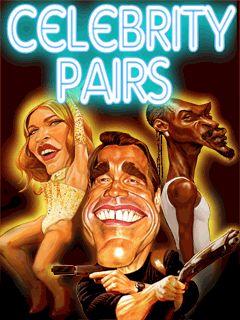 Train your memory playing Pairs game. The game has three modes and 32 caricatures of the famous...
read more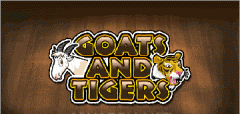 This is an ancient Tibet logic game. Goat versus tigers. Your task is to block the tiger's...
read more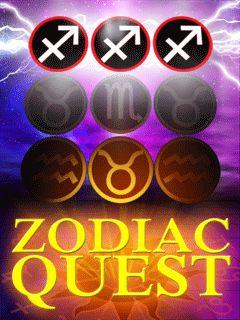 This is a fascinating game of "three and more in line" genre! Combine and burst the signs in order to see the hidden objects and find all 12 signs of the zodiac. Complete all 36 levels which will become more and more...
read more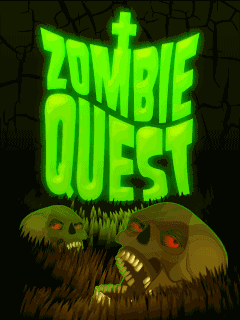 Do you know game Lines? Zombies know it for sure! That is why they decided to organize their own type of Lines. Form zombies in one rank (but not diagonally!) and they will...
read more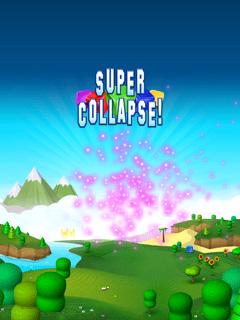 This is a playing blockbuster! Welcome to Super Collapse world, a mobile adaptation of the wonderful computer game. Get ready to the total destruction of walls, bricks and cubes. You are going to experience four fairytale lands and 80 splendid levels! The bursts are very bright and...
read more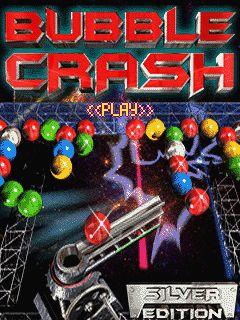 Astronauts got into trouble - the remote outpost of the earthmen was attack by the unknown substance which consists of multicolored balls! Brave protectors of the station succeeded to open the secret of deadly balls - they must be destroyed and for this you need to put at least three balls...
read more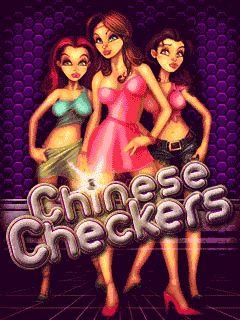 A more modern version of a classic game. These are Chinese Checkers, where you have to drag your chips in your rival's side. There are also levels of other type...
read more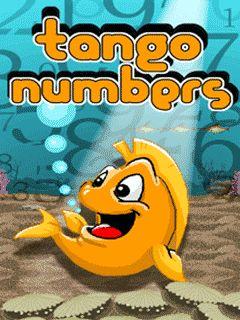 Get ready to take part in the wonderful game in which you will need to use your maths skills in order to...
read more
Search by Device