Search by Device
New Free Puzzle & Logic Apps For Java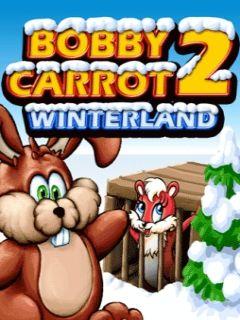 This time Bobby needs to set out to the land of ice and snow to save his girlfriend. The mighty ice princess captured squirrel Nata and promises to teach her a lesson. Help Bobby complete 30 different levels and get to the ice princess...
read more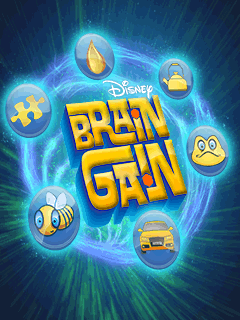 Brain Gain - is a logic game for brain stimulation and is aimed to release you from stress. Brain Gain follows your progress in each kind of activity and analyzes the results in the form of circle diagram or...
read more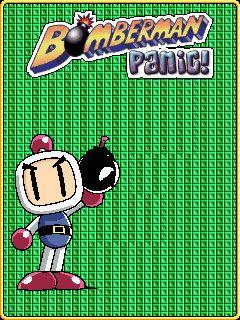 This is another game out of the most popular hit series! This time it appears in absolutely new variant! Now you don't need to walk in the labyrinths and destroy obstacles and monsters, all you need to do is to use your brains and remember the rules of the classic... Tetris game?! Put three similar elements together from the falling figures to make an...
read more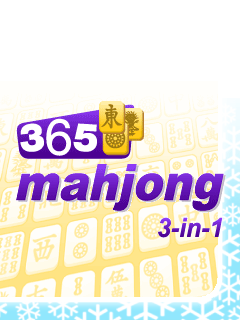 Three fascinating games in one collection! Prove that you are a real professional of Mahjong game! 3 engrossing modes, multicolored tiles and many hours which you will play this logic arcade - all this is waiting for you in Mahjong 3 in...
read more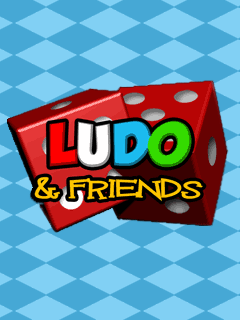 You have a unique opportunity to play in this wonderful game in a completely fantastic version. Choose the number of the players, the type of field (classic, top, magic) and the type of unit: Knight, Paladin, Mage or Orc. You can play it not only with acomputer - but also with your friends on one device! This is a very dynamic and funny...
read more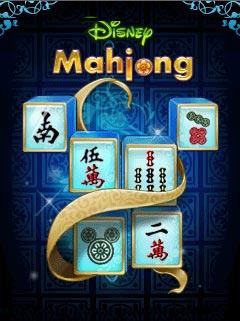 An exquisite ancient Chinese game in a new cartoon incarnation! Magnificent graphics, absorbing gameplay, interesting trials and three unique playing modes are waiting for you. Find the chips with the same pattern, to remove them and clear the playing...
read more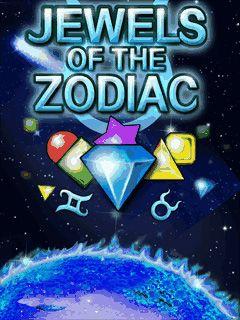 This is a new version of your favorite Lines...
read more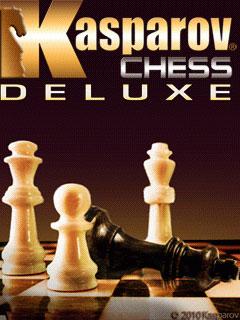 Garry Kasparov,the greatest chess player and world champion, offers you to test your strength in the mobile event, created under his personal control! New advanced artificial intelligence and multi-level complexity allows you to enjoy the game, no matter whether you are a starter or an experienced chess...
read more
Search by Device