Search by Device
New Free Games Apps For Java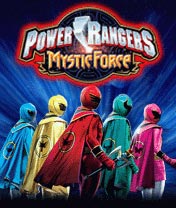 The old legends say, that ones upon a time there lived people on Earth, that possessed powers of magic, with the help of which they could change and decorate the world. But one day these people had to fight with mighty powers of evil, called the...
read more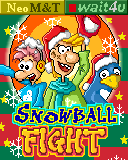 I guess lots of people used to play a funny game SnowBall Fight on their Sumsung mobiles. Here you will need to fight against your opponents in a winter game snowballs. Your opponents will throw at you different things. You need to avoid those things and try to defeat your opponents with the help of snowballs. The game has many levels and other interesting...
read more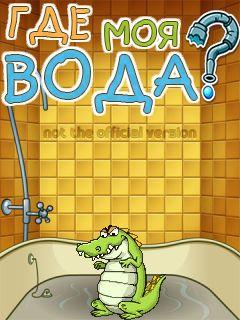 Swampy is a very nice and funny crocodile who adores being clean and loves to wash. But the rest of the alligators do not like that and that's why they spoil the water supply system all the time. Your task is to make water reach the bathroom of our...
read more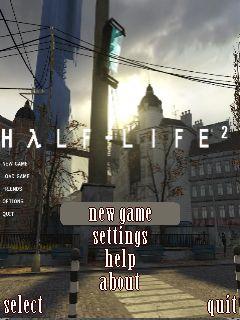 Gordon freeman sees a dream that it is the World War II and he is taking part in it again. The events take place in the enemy bunker. You need to get out of there and kill fascists, collecting a real weapons arsenal on your...
read more
Search by Device