Search by Device
Best Mobile Games Apps For Java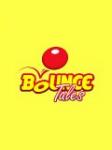 Continue with the famous Nokia bounce mobile games, here comes another addicting and improved bounce...
read more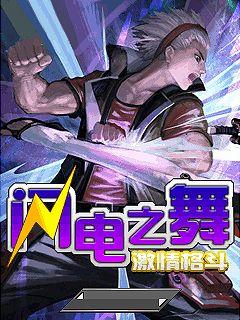 You are going to experience bloody battles in this game, choose your fighter and try to defeat everybody! You will be offered excellent graphics, breathtaking fighting methods, combo hits, high quality fighters and many other...
read more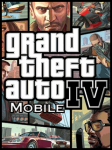 Lot's of fans waited for GTA mobile release and here it...
read more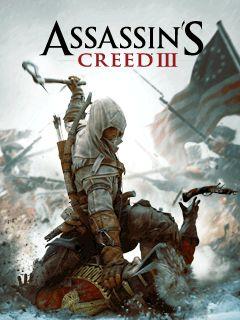 After many years of endless quarrels and conflicts, the 13 American colonies finally joined to get the independence. This epoch has its own hero and his way starts on the ashes which remained from his native settlement. Konnor, the native of Mohawk...
read more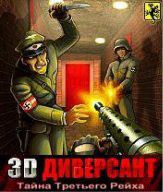 The War, 1943. A classified radiogram comes to Kremlin. Information about the successful completion of a project development code-named "Weapon of retaliation" was received from the depths of the Third Reich. The project must be stopped at any way, and all the documents about it must be...
read more
"Subway Surf Free" is a interesting and addictive game. This game is a puzzle game. You have to move the various pieces of images in left/right/top/bottom direction to solve the puzzle. This game is 100% free, So download this game now and enjoy the...
read more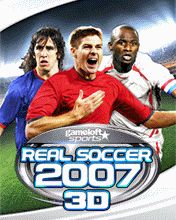 The football championship from Gameloft is one of the best founders of mobile games. Game tries to recreate a situation in the football world, corresponding to the present 2007. In game you will find a top from 1000 football players, many of which you can invite. Because all 16 players in your team are unique, everyone has strong and weak...
read more
Search by Device