Search by Device
New Free Arcade Apps For Java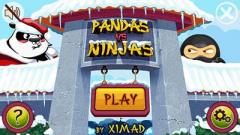 Protect panda house from the evil ninjas during 52 New Year's...
read more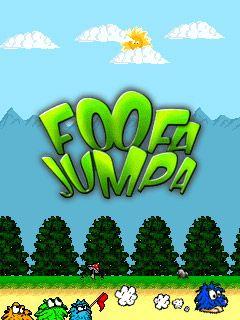 It's time to play the annual Foofa Cup: Do not miss this great event! Foofas of various colors will gather together at their favorite hills to fight for the gold cup. Of course, you do not have to be content with the role of a passive observer. The purpose of the game is to jump as far as possible, and to land as better as ...
read more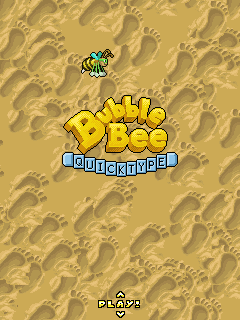 This is an interesting game for training sms texting speed. You need to press keys according to the letters you can see in bubbles. Bright graphics, simple gameplay and edited classical music "Flight of the Bumblebee" will bring you many pleasant minutes while you...
read more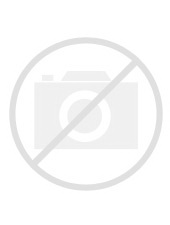 The last incident was Lugouqiao incident when Japanese centered fire on Marco Polo bridge on July 7, 1937 and this event marked the official beginning of the full-scale war between two countries - Japan and China. The game tells the story of this war and you play here as one of the Chinese soldiers, you fight against evil and protect your...
read more
Search by Device