Search by Device
New Free Adventure Apps For Java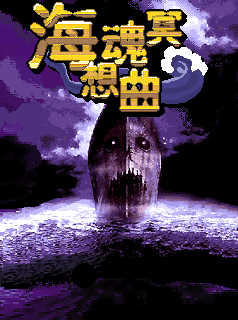 Elena worked for sea police. When ship "Ellen - Austin" had training manoeuvres not far from Bermudas,sudden sea wind created huge waves among which this big ship could hardly be seen. All navigational devices on the board refused to work and sailors could not determine the further...
read more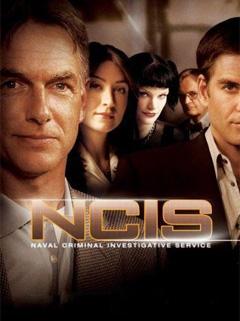 NCIS Based On The TV Series - is a serial about a team of special agents of Federal Agency of U.S. Navy. Their task is to conduct investigations of crimes committed in the Navy, or involving American sailors, who are a potential threat to the entire country. Super-agent Gibbs is the head of the group of...
read more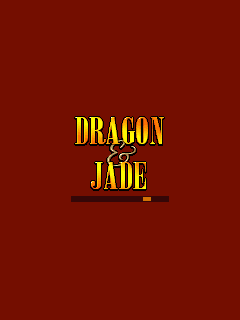 This is a detective quest in the old Shanghai of the beginning of the 20th century. It was time when well known Shanghai mafia was born. Triads, gangsters, gorgeous casino and breathtaking secrets - all this is for real detectives! Two quest heroes, Dragon and Jade investigate a horrible crime. Dragon is familiar with Kung fu and he is very good at...
read more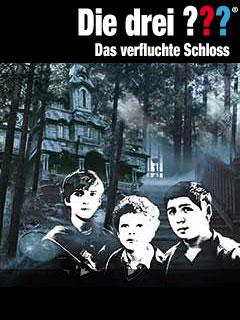 Justus takes down to tricky detective work. This time he has to investigate one mysterious case, the traces of which lead to the cursed castle, where a soul of a dead scientist has settled. Together with Justus and his friends Peter and Bob you will follow the trail of the new film to solve the great number of mysteries and solve the exciting...
read more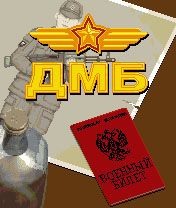 The heroes of the popular army comedy Demobbed reveal the international conspiracy! It doesn't matter that our fighter has absences without leave and drinks like a Russian muzhik - he will prove again by his actions and deeds that as long as we have such soldiers, we can defeat any...
read more
Search by Device