Search by Device
Free Useful Adventure Apps For Java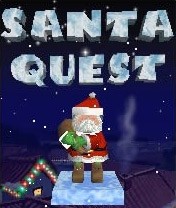 In order to please every child with present Santa Claus moves on moving platforms in the twilight sky above a beautiful city in its festive attire, and is not afraid to fall down and get smashed up. Santa knows that he makes a good deed and it gives him strength and...
read more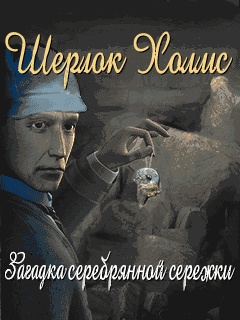 Become a legend of a detective investigation, using the deductive method of the famous detective Sherlock Holmes! Welcome to the fascinating and mysterious world of terrible mysteries that you are destined to unravel with the help of a computer game «Sherlock Holmes: The Silver Earring», a mobile version of the game is available now also for...
read more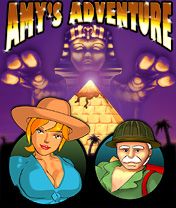 The Museum of Egypt is about to cause a sensation! In the countryside of one the pyramids people get back their youth! A young archaeologist Amanda Goldberg was given a task to open this mystery of power over the time. At first she will have to try herself in intricate puzzles fighting against fearful...
read more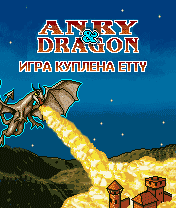 Dark times have come to the northern kingdom. One year have passed since the dragon holds Princess Leona captive. Anry decided to save the princess from the dragon's clutches. To tell you the truth, he is not even a knight, skipping the fact that he is not even member of the gentry. Anry is a regular citizen. He knows that it's not that easy to defeat the...
read more
Search by Device