Search by Device
Free Useful Automobile & Avia Apps For Java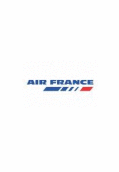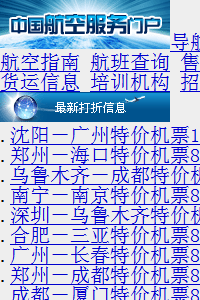 China's aviation service portal, is a professional aviation agency, ticket booking, flight check, cruise and airline check query the professional aviation services such as aviation...
read more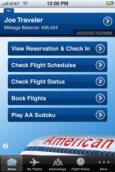 The best place to do business online with American. AA.com provides numerous ways to conveniently search for and book low fares and award...
read more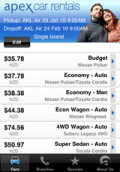 Book your New Zealand car hire with this handy app from Apex Rental...
read more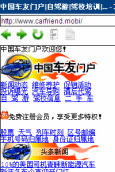 A lot of auto fans all over the world have been asking for a site with millions of information about auto cars and now, you can get...
read more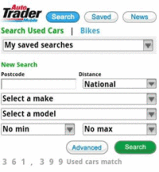 Once you find the car you like it's easy to call the seller straight from the site, or use the handy 'save' function to retrieve your vehicles...
read more
A mobile application which gives city names for the abbreviations on license...
read more
The official application for the Brussels Motorshow 2011 presented by Mobistar, available in dutch, english and...
read more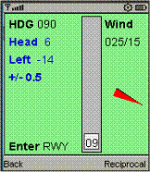 AviatorCalc is a general aviation flight planning calculator written for mobile phones. It has over 25 functions including an E6B emulator, flight plans, weight & balance, weather enquiries and GPS positition. Runs on most modern mobile...
read more
Search by Device