Search by Device
Free Useful Memory & Reaction Apps For Java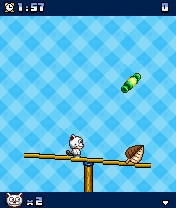 MIIIOOOOWWWW... BEING A CAT IS THE MOST STRESSFULL JOB ON EARTH BUT HAS NEVER BEEN SO MUCH FUN. IN...
read more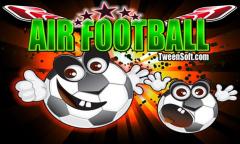 Air Football is the latest HTML5 sports game on the PlayPhone...
read more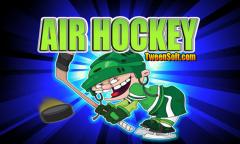 Get the latest HTML5 Air Hockey game from...
read more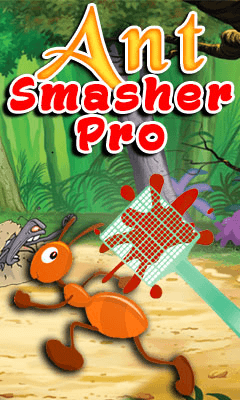 In this game you have the chance to smash many...
read more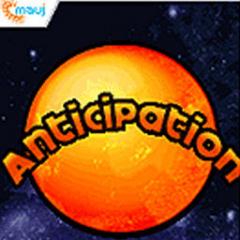 The ball will follow a particular path and will disappear. Memorize the path and the exact position of the ball on the screen before you run out of time. You need to have a very good eye hand co ordination. Anticipate the ball across 22...
read more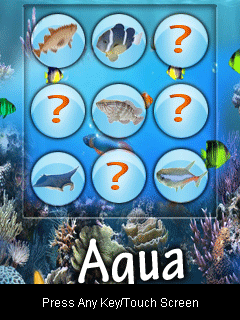 This is a classical memory game. You have to uncover you prize...
read more
Search by Device