Search by Device
New Free Action & Shooting Apps For Java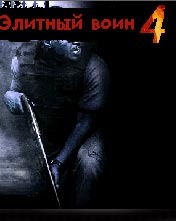 For all admirers of an action in style of adventures of Sam Fisher, a colourful and difficult variant of game. The amazing espionage action waits for you. The excellent graphics, animation, various special...
read more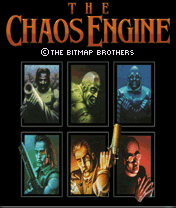 Join the group of perfectly armed professional mercenaries, balancing between life and death every day! Their task is to destroy The Chaos Engine, a dreadful aggregate capable of transforming time and space. Choose two desperate guys, who differ from one another by their characteristics and who can operate different types of...
read more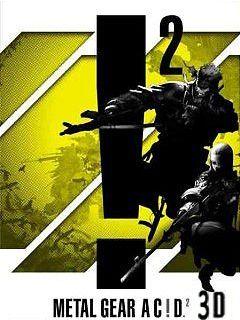 Metal Gear Acid returns to your mobiles in full 3D! In the enlarged continuation of this tactics game you are going to rescue legendary Solid Snake soldier from the USA army...
read more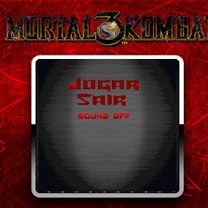 This mod is made on the basis of the classic Nintendo Mortal Kombat...
read more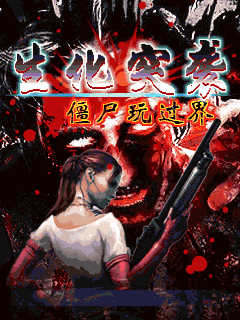 Great bloody blockbuster. You play for a girl in the virus-infected city, filled with zombies that want to cop you ... But it won't do! You will have different weapons in your hands that you can use against the dangerous creatures. Ammo is not infinite, you can find it in the process of the game development and exchange it at the...
read more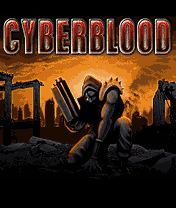 After a nuclear war the Earth has become a giant urbanity desert. Some of the survivors, mutants and cyborgs, lead a constant fight for the spheres of influence in separate settlements. The world is ruled by cruelty and ancient laws of survival. The right one is the...
read more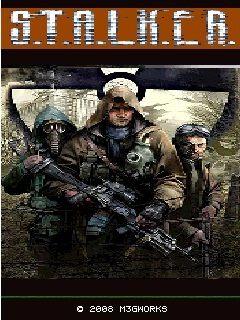 This is an excellent adventure shooting game! The game offers many weapons, sniper rifles, gun-machines, guns, grenades and others. You play as a single-handed stalker in this game, you will fight against your enemies, monoliths, gangsters,...
read more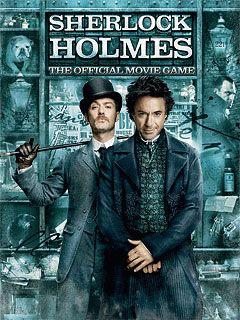 This game was released before the premiere of the new action-adventure film about the legendary personalities of Sherlock Holmes and Dr. Watson. You will need a sharp wit and steel fists to go through all the tasks of detective game. For unknown reasons, women began to disappear in the streets of...
read more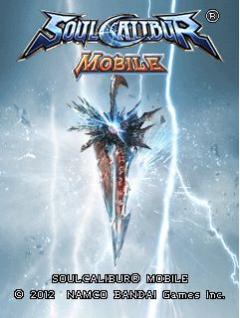 A popular console fighting Soul Calibur game is now available for your mobiles. This is a legendary battle between franchise heroes, choose your warrior, get your sword and show who is the boss here. The game has different combo hits and strikes, each fighter has its own fighting...
read more
Search by Device