Search by Device
New Free Action & Shooting Apps For Java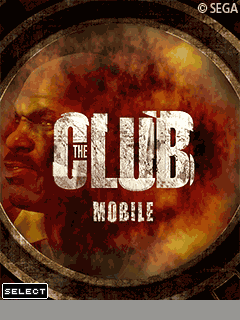 Welcome to the Club. Behind the curtain of everyday life, the rich are gathering for the secret competitions in the cruelest and bloodiest sports in the world. In this new game which was made on the basis of the computer hit from SEGA you will have to fight as one of the Club members and try to survive in this mysterious, cruel sport having no...
read more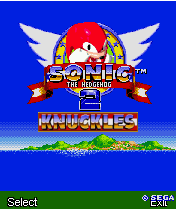 Now the legendary mobile game Sonic The Hedgehog 2 offers you to play as a friend of Sonic Knuckles just like in Sega version. Also sounds, levels and interface were changed as in Sonic...
read more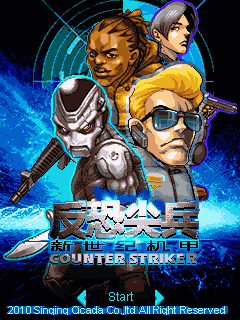 Elite department of the united anti-terroristic group which consists of four soldiers got a task to rescue the hostages and to destroy the terrorists...
read more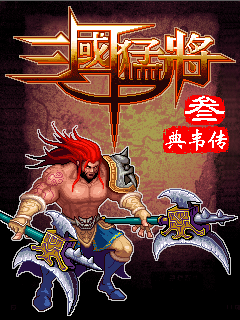 Warriors of Empires 3 is a new game for a mobile phone, where you can feel that you are super cool! Destroy the enemies to shreds in the style of anime fighting game of the Titans, collect artifacts and clean the world from the...
read more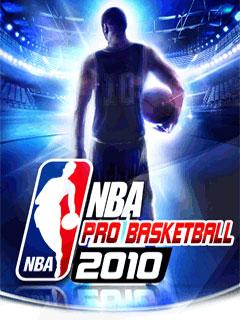 Take part in the NBA season, playing in the team tournament and All-Star Match! In NBA Pro Basketball 2010 game you will...
read more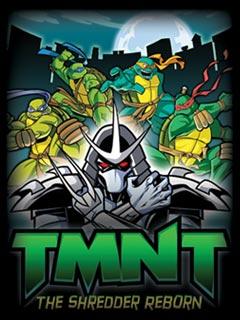 Welcome to the world of the most known characters - Leonardo, Donatello, Raphael and Michelangelo! In the first part of TMNT: The Ninja Tribunal game our heroes tried to prevent the resurrection of Shredder, the most evil creature that our planet have ever known! The team of the brave heroes learned the great number of new techniques, which they intend to apply in the new part of the game TMNT. This time the action of saga takes place in streets of New-York, swarming with hordes of demons and...
read more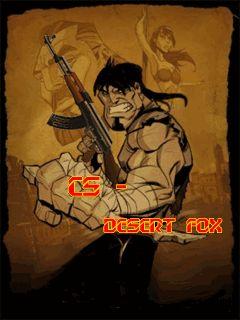 You play as agent Jerry and you are sent to the South America to destroy the main drug barons. There is a shop in the game and you can buy new weapons and other useful things in...
read more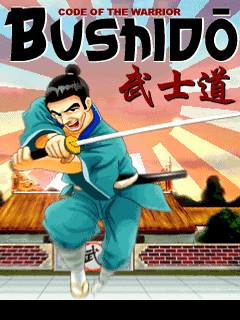 Bushido - is a code of honour, which was fulfilled by many generations of brave samurai. You are the guardian of the code and you must prevent the enemies from taking...
read more
Search by Device