Search by Device

New Free Puzzle & Logic Apps For Java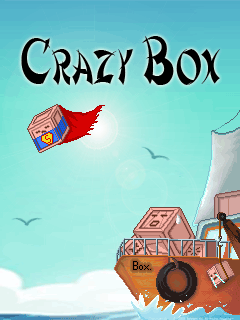 Got bored with doing nothing? To while away the time we offer you to play a Crazy box, that will help you to spend your spare time. The checkout begins right away! The game has 3 different plots. You can play in 4 different ways and on 100 levels. Move the boxes throughout the playing field to definite...
read more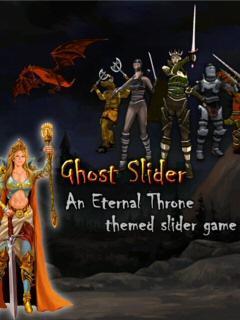 Ghost Slider - is a classic arcade brain twister game of the slider type in which you need to make a picture from different pieces. 10 puzzles are available! The game is really...
read more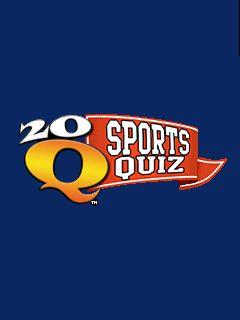 I can read your thoughts... 20Q comes to your mobile...
read more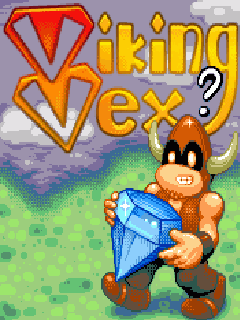 Viking Vex - is a puzzle having bright graphics and captivating gameplay, which will surely draw your attention! Our hero, a viking, must put the precious stones of the same color together. After they are put together, they turn into a stone and cannot be moved...
read more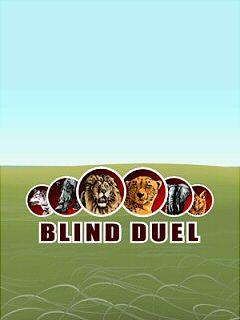 Blind Duel - is a strategy java game, this is a blind duel in which you need to make moves with different animals. You do not see the figures of your opponent and he also can't see yours. When the animals meet on the playing field, the stronger animal eats the weaker one. In case two identical animals meet, they disappear from the playing...
read more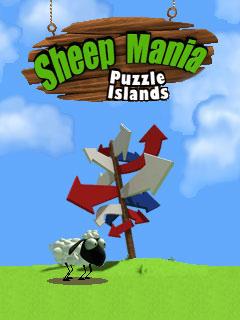 Help the little sheep to get to a cherished flag! An entertaining puzzle game will make you use your brains, because the sheep can be stopped only by an obstacle at her way; and that complicates her way to the...
read more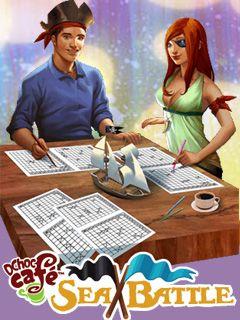 This is a well know sea battle game edited by Digital Chocolate. You can play this game alone against the artificial intellect or you can play it together with your friend, taking turns playing in mobile.This game can be adjusted to any mobile...
read more
Open three captivating mahjong variations having fascinating graphics! Use the power of magical tile to complete all 450 levels! This is an excellent set of games for those who likes...
read more
Search by Device