Search by Device

New Free Arcade Apps For Java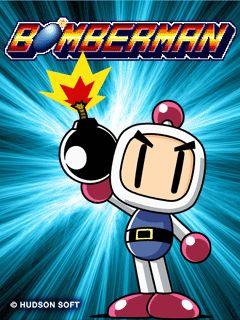 Bomberman is back and he is better than ever! New Bomberman is here! The much-loved and well-known arcade game is available now in the mobile version as well, fully preserving the original gameplay and design! In addition, you will have not one, but two opportunities to deal with monsters scurrying through the labyrinths - a classical and a modern one! Whether you want to remember the good old classics, or choose a new, improved and much more interesting version of the game. This new edition of the game...
read more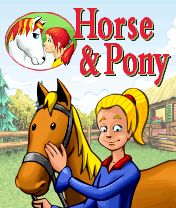 Your dream about your own horse or pony comes true! In this game you will have your own stable and you will be able to breed, train horses and ponies, care for them and also sell with profit your best species! Look after your marvelous pets, train their abilities and use the fruits of your labor getting rewards at the international exhibitions and tournaments! Breeding of the foals is a tiresome and responsible work, don't forget to clean them with a scraper, replenish the fodder reserves and observe their...
read more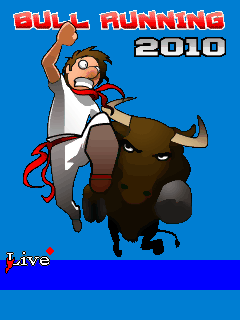 Once again you find yourself in the Spanish city of Pamplona - the home of the famous annual festival of San Fermin! This holiday is both funny and dangerous, because during it a herd of angry bulls are let to run along the streets, but not only specially trained trick makers should escape from them, but also everybody, who falls the bulls on the way! Nothing to do, but to flee in all haste from these 600-kilogram meat mountains, rushing behind you like an avalanche! If you act to late - at best you will...
read more
The river prevents the little ant to get to the other side! Jump over the water lilies, leaves, logs and bubbles! You must be very careful as the bubbles burst and you need to jump faster ans faster! Beware of frogs and fish which consider ants the most delicious food! You can find treasures that's why you need to be very attentive and follow the advice of wise...
read more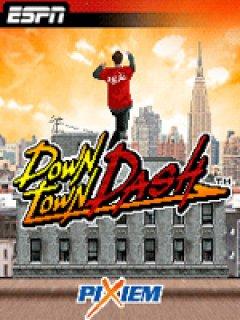 Parcour - is an amusement not for nervous guys and requires excellent training! Are you ready to fly from one skyscraper to another just like a butterfly and to climb the highest walls having the tenacity of monkey? Give way to the adrenaline boiling inside of you completing missions of different difficulty level! You challenge death every second in this extreme...
read more
Search by Device