Search by Device
New Free Games Emulators Apps For Java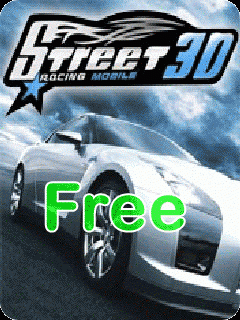 Street Racing 3D is a three-dimensional street-racing emulator for mobile...
read more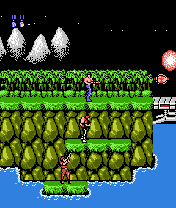 VNes is the best NES emulator for mobiles with perfect sound and graphics. It lets you play Nintendo 8-bits games on your...
read more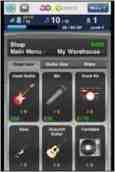 Music game where you can rock your way to the top. Advance by jamming with your band, playing gigs, and gaining...
read more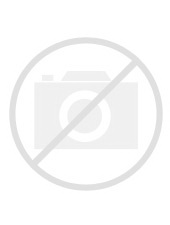 Commodore 64 Emulator for JME and JAR devices with included...
read more

Taxi is a nice mobile java game. You must deliver passengers to their destinations and earn money. The game has 3 types of Missions: Taxi, Road Rage and Time...
read more
Search by Device