Search by Device

New Free Video Apps For Java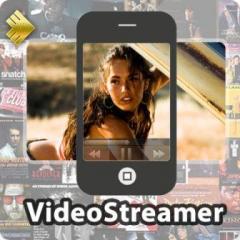 Watch videos - support 3gp and mp4 and other formats as...
read more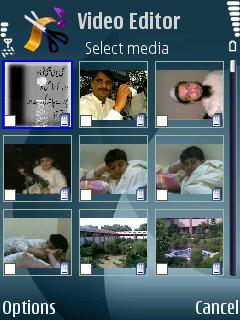 Video can be cutted to desired length,Insertion of sound clip ( mp3, amr,etc . ),Live Dubbing lots...
read more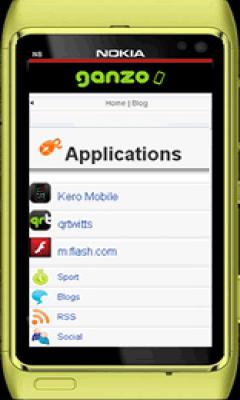 Gonzo Multimedia also have a large back catalogue of DVD releases including DVDs from Ginger Baker, Yes, Renaissance, T'Pau, Nik Kershaw and Van Der Graaf Generator and albums from Gordon Giltrap and Rick Wakeman, Hawkwind, Soft Machine, The Fall and Gong with many more to...
read more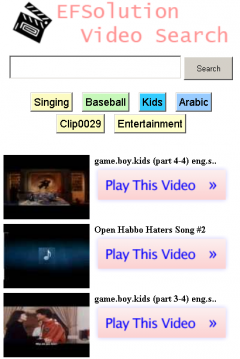 Search and play your favorite video on your phone. You can download video snapshots. This application searches for your favorite video from different sources and shows most relevant...
read more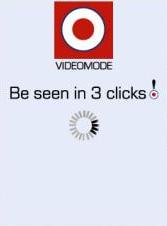 Be Seen in 3 Clicks! The J2ME app is free but requires FREE user registration. Please click on the sign up tab on the mobile app or go to...
read more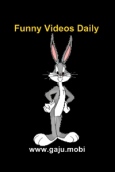 Funny Videos Daily - Every day new funny videos on your...
read more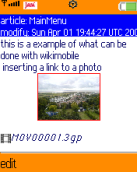 WIKIMOBILE 2.0 is a totally new version of WIKIMOBILE allowing to create multimedia files with a mobile phone. These files contain hypertext, photo, audio and video files and can be imported and exported to PC in a html format...
read more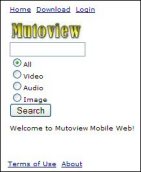 Search 1000`s of videos, audio and images...
read more

Enjoy all your media (photo, video, music) on your mobile phone. Also upload and share camera-phone photos and videos via the web. This version for Sprint phones...
read more
Search by Device