Search by Device

New Free Organisation & Productivity Apps For Java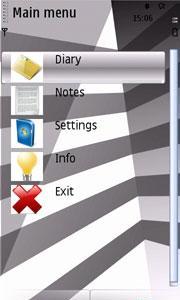 Please rate and comment Nokia 5800, N97 & Nokia...
read more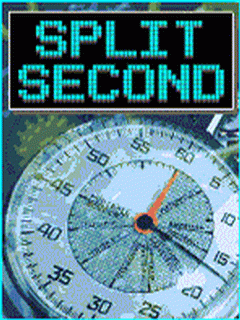 Welcome to the competitive sport of Time Keeping, where every micro second counts. A sport like no...
read more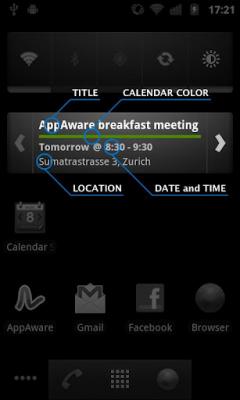 Besides the minimalistic design, Calendar Scroll Widget allows you to scroll the previous and...
read more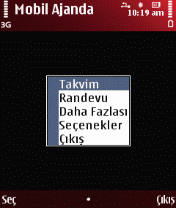 Ajandanizi artik rahatlikla yaninizda...
read more
Do you find it hard keeping the new year resolutions you made? Download now to get a reminder to help you keep your new year resolutions. Easy to set frequency of reminders and enable email...
read more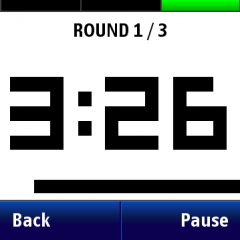 Interval timer for running, tabata, HIIT, crossfit, boxing, MMA, martial arts...
read more
Search by Device