Search by Device

New Free Music Apps For Java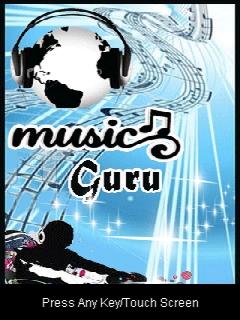 Music Guru a for song loving people who love to listen music especially Bollywood...
read more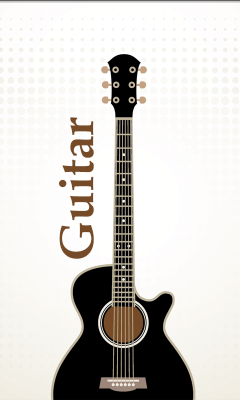 Useful and interesting info about guitars all in one...
read more
Songs and lyrics explained! Learn what it is and write your own...
read more
Would like to play the piano or keyboards? All details in one app. Install and...
read more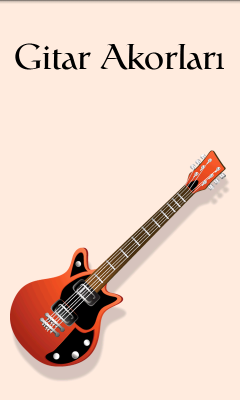 Sevdiginiz sarkilarin gitar akorlarindan olusan bu uygulamayla gitarin elinizde guzel...
read more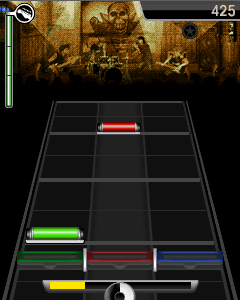 Rock Band Nice songs fun time I myself spent some time with...
read more
Ultimate Music Quiz 240 x 320 Full Touchscreen APPS This is a music quiz, and most of the music is...
read more
Un excelente con 99 pistas para pasar el rato divertido en verdad...
read more
Search by Device