Search by Device

New Free Business & Profession More Apps For Java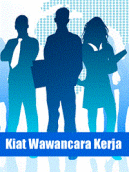 Tips for job interviews can be managed through...
read more
Ministry Of Interior Media Center-Kingdom of...
read more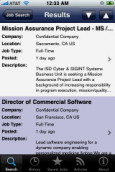 CAUTION !!! USING THIS APP MIGHT GET YOU A GREAT NEW JOB. The Beyond application provides users with easy access to top-tier career websites from the world's largest network of niche career...
read more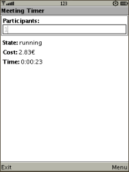 Calculates the cost of a business meeting while in the...
read more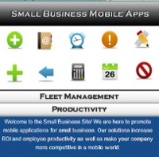 Our wapsite promotes Small business mobile applications and technology. Improve your company's ROI and be more...
read more
Chinese telecommunications equipment...
read more
Search by Device