Search by Device

Samsung C3330 Champ 2
New Free Apps For Samsung C3330 Champ 2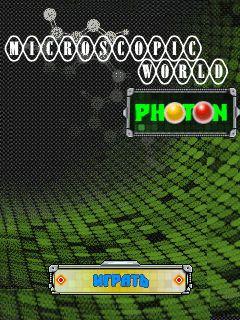 Thanks to the high level of the technological development of the mankind, informational society entered the highest stage. Information became the most important thing in the world! Lets enter this bright photon...
read more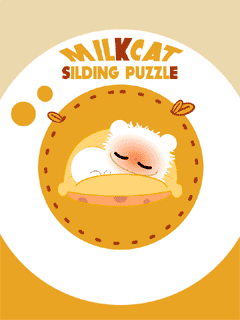 Milkcat - is a cat which likes milk. She also likes to dream. But after all, her dreams always break into...
read more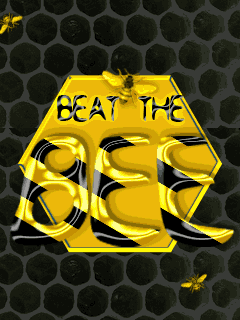 Your own hive was was attacked by the insidious anti bees! They capture each cell threatening your swarm with a total destruction! Stop the invasion and repulse the invaders and give the mobile version in the popular puzzle...
read more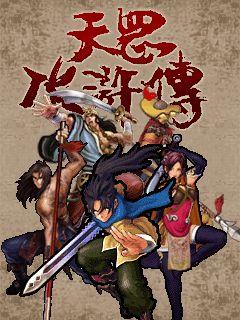 This wonderful game which was made by Chinese creators is an example of high quality artistic design and excellent sound effects. Take your sword and set off for a journey to fight the...
read more
Find unforgettable adventures in this strategy in a fantasy style! Annihilate the enemy, conquer strategic points, protect the...
read more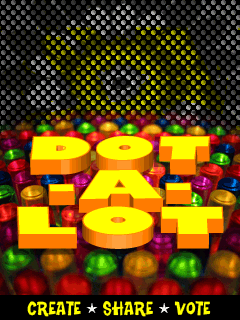 Would you like to know how it feels to be a painter and to make your own projects? Play a wonderful game Dot-A-Lot. You can share your works with your friends or download them somewhere. Choose the color and work on your own design. You have a huge number of forms and constructions for work. You need to paint different pictures in the...
read more
Search by Device

Samsung C3330 Champ 2