Search by Device

Samsung C3330 Champ 2
New Free System Utilities More Apps For Samsung C3330 Champ 2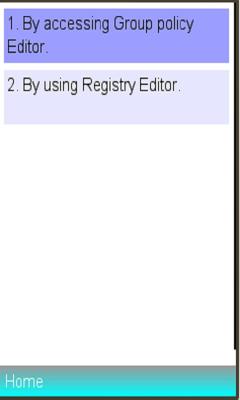 "Windows 8" the latest operating system launched few months ago. It is loaded with attractive features like UEFI interface, Hybrid boot, Windows to go etc. Microsoft has introduced lot of changes in the Lock Screen. The concept of Lock screen is devised show a state when computer is not...
read more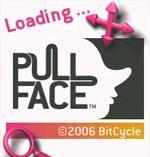 PullFace makes the photos on your camera phone elastic! You can stretch and mould them in any way you...
read more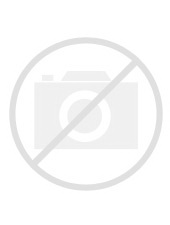 Download Aplikasi JAVA. Untuk Transaksi SMS lebih cepat (System...
read more
Search by Device

Samsung C3330 Champ 2