Programming & Development
Search by Device

Samsung C3330 Champ 2
New Free Programming & Development Apps For Samsung C3330 Champ 2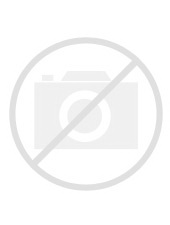 AmbientTalk is an experimental object-oriented distributed programming language primarily targeted at writing programs deployed in mobile ad hoc...
read more
Write and compile source code on your Java J2ME mobile device. Develop C++, Java, PHP, and HTML code - With fully highlighted syntax. J2MEdit is the first and only tool that combines the power of a large programming IDE and the portability of a mobile phone to create a small and easy to use source code...
read more
Create Mobile App in 2 minutes - Free. Guys, We have just launched a new MakePack(dot)com Mobile Application Creatot, where you can create personal Mobile app in less then 2...
read more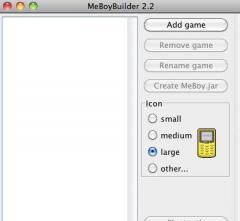 DIES IST KEINE DATEI FaoR EUER HANDY!!!!!!!!!!!!!!!!!!!!!!!!!! DIES IST EINE DATEI FaoR EUERN...
read more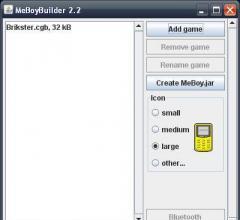 The latest version of meboy (read gb and gbc roms with transfer of saves via bluetooth), a ultima versio do meboy( aceita gb e gbc roms com transferencia de jogos salvos via...
read more
Create your mobile page for FREE in 3 minutes and earn money from the ads you are publishing! Mobtron.com - FREE mobile sites builder. Create your site with chat, downloads, forum in 3 minutes. No programming skills are required. Insert ads and earn...
read more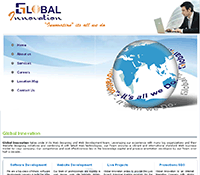 Graphic Designing, Web Development, Software Development, SEO Discover the Global Innovation Index (GII): Ranking the world's countries and economies through innovational measures, environments, and...
read more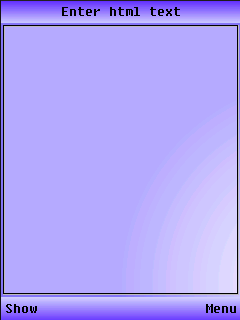 Allows you to create html pages, view on-screen contents of html pages, save and open the saved...
read more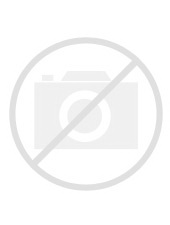 PhoneGap is an open source development tool for building fast, easy mobile applications with JavaScript. If you are a web developer who wants to build mobile applications in HTML and JavaScript while still taking advantage of the core features in the iPhone, Android, Symbian and Blackberry SDKs, PhoneGap is for...
read more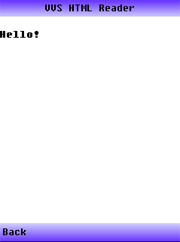 Allows you to create html pages for your...
read more
Search by Device

Samsung C3330 Champ 2