Search by Device

Free Top 10 Cool Organisation & Productivity Apps For Java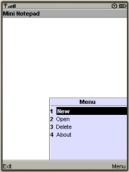 Mini Notepad is a smalllightweight notepad for taking notes. It allows you to create, delete, update, and save text...
read more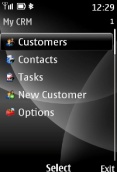 Manage all your customer information in one place. Wizards make data entry quick & easy. Import existing Customers from your phone. Find everything fast: Search by customers, contacts, &...
read more
A simple and easy to use tool to time tabata...
read more
Addressbook application for J2ME-enabled mobile...
read more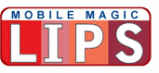 Software application through which you can access several types of policy & policy holder information in few button clicks - right on your mobile...
read more
To use rename file from MeteorClock...
read more
Version 3.0. Digital Tasbeeh, Masbaha or Worry beads is an application with Torch and customized stop numbers. You should save the achieved number and load again. English, Arabic, Spanish And Turkish Language...
read more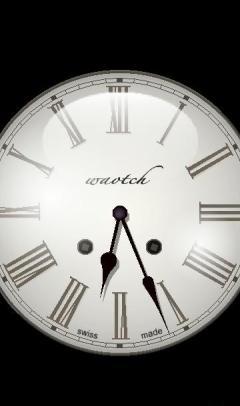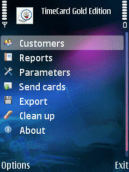 TimeCard is the solution for professional mobile timesheets. Professionals or employees can log time dedicate to customers,...
read more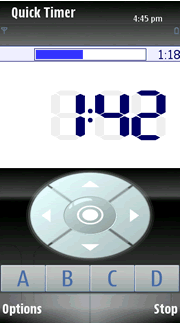 Simple but efficient countdown timer allowing a time to be set quickly, or previous times to be...
read more
Search by Device