Search by Device

Samsung E2121
New Free Personal Healthcare Apps For Samsung E2121
Glory of the Roman Empire - is an empire building simulator. Its events take place in times, when Roman Empire was in the prime of its days. In this game you play as a city architect, governor and military...
read more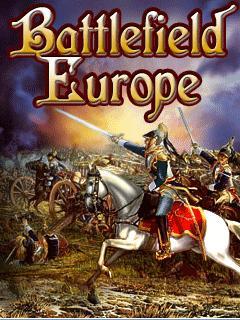 This was time of battles on the fields of Europe, as two powerful countries took part in the epic war for domination. Place your troops and give the order to your army to win the glory for your beloved...
read more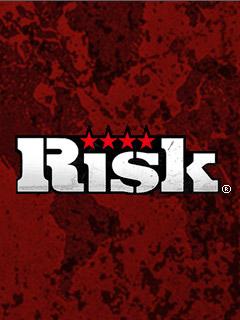 Global domination over the entire globe with new RISK game! Nuclear mixture of different tactics and unique levels of aggression. Use strategy to strengthen your territory, the victory on all six continents of the earth, destroying the enemies on your way will take you to the sovereign...
read more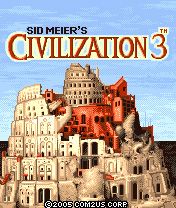 A java-version for mobile phones of the most well-known global strategy loved by millions of the gamers! Choose your nation and get to develop your own...
read more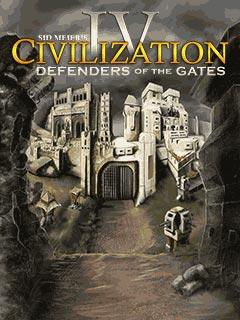 Strategy Sid Meier's Civilization IV: Defenders of the Gates. Choose one of 4 different cultures and erect towers to repel waves of cruel enemies Hun. Choose a place for building a tower in strategic points in the path of the enemy to inflict more damage. Earn gold for each enemy defeat; use it to buy, repair and renew the...
read more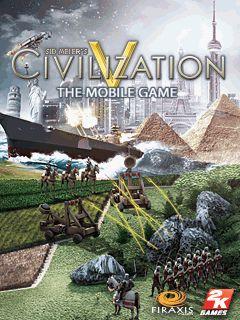 You are to become a real ruler of the world, creating a new civilization from the beginning of mankind to space era. March of history will depend on your governing style. Win the wars, carry on diplomatic negotiations, and conclude peace treaties; discover new technologies and make discoveries. Become a great leader and build the most powerful world...
read more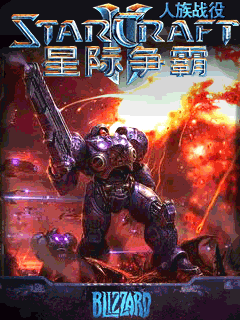 A famous computer game is now for your mobile! Zerg is a race that is formed by infecting other people. The purpose of these actions is the infection of the galaxy to increase their population, incidentally causing death, terror and destruction in their path. You need to protect your people against this ruthless killing...
read more
This is a space step-by-step strategy game. You will need to be in charge of one corporation which strives for having galaxy supremacy. The main objective of the game is to examine planets you can find on the...
read more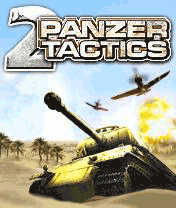 The World War II was the largest conflict in the history of mankind. Millions of soldiers were fighting for their...
read more
Search by Device

Samsung E2121