Search by Device

Samsung E2121
New Free Emulators & Shells Apps For Samsung E2121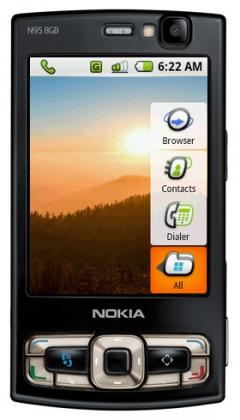 This is a Google Android Simulator for Nokia & Sony Ericsson...
read more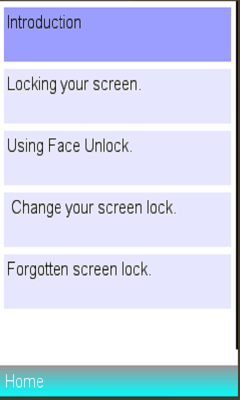 Screenlock info usage - security feature for computers and mobile devices that helps prevent unauthorized access to the device. This app educates the user on how to use mobile screen locks in your...
read more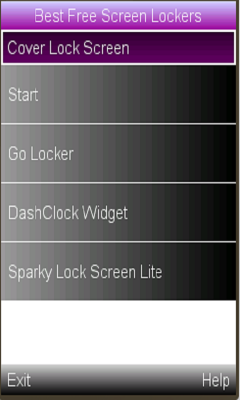 Best screenlocker - this application keeps your phone safe and updated.it has a variety of locking options different from the past ones. This application comes with new stunning...
read more
Connect your SonyEricsson phone via cable, bluetooth or infrared and you'll be surprised how easy and efficient you can manage your phone with this compact software. Since its first appearance MyPhoneExplorer evolved into the most popular freeware tool for SE-phones and is constantly extended by new...
read more

The C64 in your pocket. Famous C64 emulator, ported to...
read more
My MeBoy Upload that allows you to play your favorite...
read more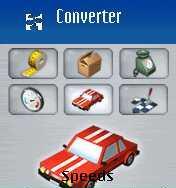 3D converter that allows you to convert between different units and you will be an indispensable...
read more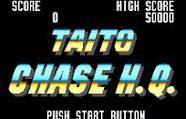 Taito chase hq es compatible con casi todos los telefonos, es cuestion de probar y ver que tal funciona modo pantalla completa: presionar (*) aterisco y seleccionar settings y en donde dice scale precionar 5 y dejar en...
read more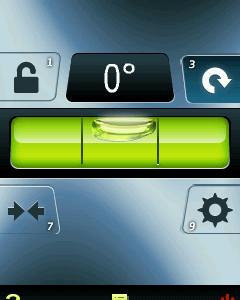 The level of telefone.Programma can measure almost all angles. ATTENTION! It works only on phones SE 6th generation with the...
read more
Search by Device

Samsung E2121