Search by Device

Free Useful Calculators Apps For Java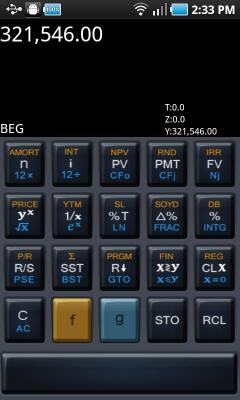 Our auto calculator enables you to calculate the value of complex expressions directly...
read more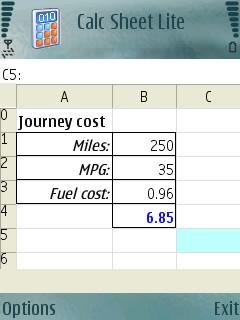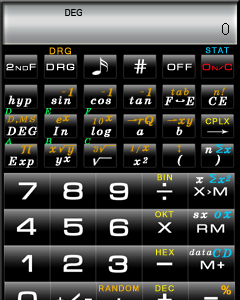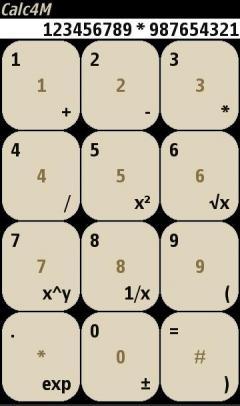 Everybody needs a calculator. "Calculator 4 M" easy to use and beautifully designed to do things better than your phone or handheld calculator ever...
read more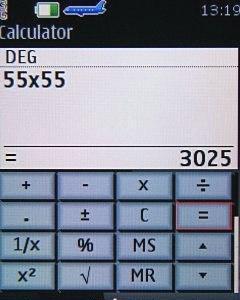 Calculator for Nokia 6500. Performs basic math functions. Simple and user-friendly...
read more
Search by Device