Search by Device

Free Top 10 Cool Action & Shooting Apps For Java
Half-Life 2 REVIVAL is the continuation of the great fantastic Half-Life, mixed with its second...
read more
Games,arcade,action,cards,sports,strategy,shooting game,Evil Destroyer,ra one,dragger,shooting,2D...
read more
Protect yourself from the shots, achieve to stay in the air and won the...
read more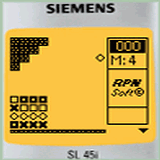 Interesting shooter / puzzle game with cute graphics, us the deflector brickss to deflect your shoot into the correct...
read more
In Left 4 dead 2 rivers of blood, crowds of zombies and endless action will not leave you indifferent! Don't let horrible zombies eat you, summon your strength and kill all of them. Look in different directions because they are...
read more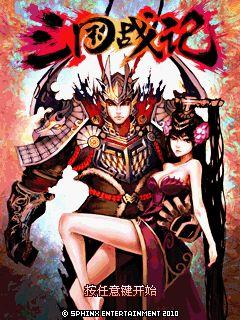 Ultimate Dynasty Warriors Wars is a new game from Chinese developers. The plot of the game is simple: you need to prevent impostors from taking the throne of the ancient warriors dynasty. Bright graphics, different seasons and places, bonuses, possibility to power level your character - all this is only a part of game features...
read more
1943. Second World War. The German warship SCHARNHORST, called the unsinkable, fights against...
read more
Evil crackers have planned to spoil functions at all the big cities of the...
read more
Search by Device