Search by Device

Best Mobile Simulations Apps For Java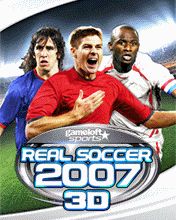 The football championship from Gameloft is one of the best founders of mobile games. Game tries to recreate a situation in the football world, corresponding to the present 2007. In game you will find a top from 1000 football players, many of which you can invite. Because all 16 players in your team are unique, everyone has strong and weak...
read more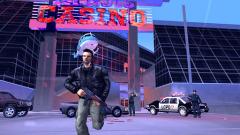 Rockstar Games celebrates the 10th anniversary of one of the most influential games of all time. With stellar voice acting, a darkly comic storyline, a stunning soundtrack and revolutionary open-world gameplay, Grand Theft Auto III is the game that defined the open world genre for a...
read more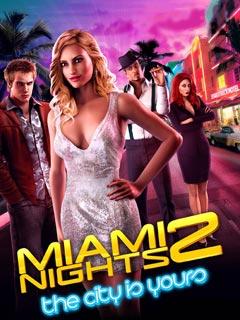 Build a prestigious career and enter the circle of Miami's most influential people. Due to its popularity, you will meet with the crazy and unexpected people who seemingly came down directly from the...
read more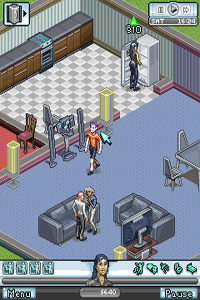 Take your Sims out of the house and into the neighborhood! Based on the number 1 PC game franchise of all time, The Sims 3 brings endless possibilities all on your mobile...
read more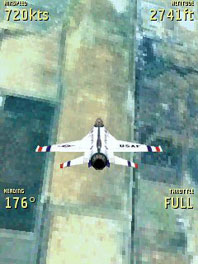 3D flight simulator for JAVA (j2me) compatible mobile...
read more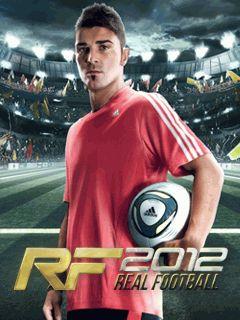 Gameloft presented a continuation of their line of football manager Real Football 2012 ! Game features: Improved graphics, animation, menu and lively stadiums More than 240 teams and hundreds of players from around the world in 9 leagues thanks to FIFPro...
read more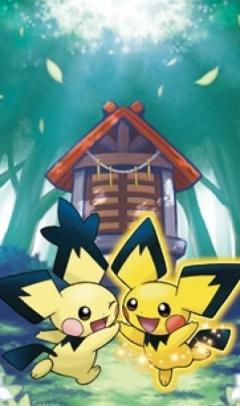 Pokemon. All of us as a child watched an animated cartoon hit "Pokemon". Well, here's the actual game in the style of fighting. The graphics are not much, but a great chance to return to the carefree...
read more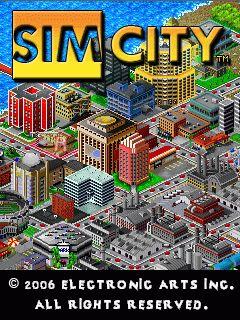 The famous Sim City on your mobile! Take on the role of the mayor and city planner, will design and build the city of your dreams on your mobile phone. Select the map, and then zoned residential, commercial, and industrial...
read more
Search by Device