Search by Device

Best Mobile Word Apps For Java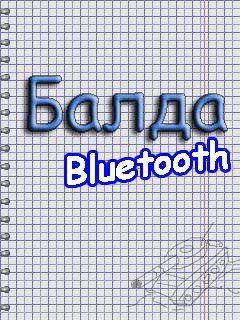 Now, a popular word game can be played via Bluetooth with a preliminary practice with a virtual opponent in a single-player mode! Nice graphics, sounds, and a huge vocabulary of more than 11,000 words will guarantee a pleasant pastime with your friends anywhere, for example, during a long road or a boring...
read more

Human Biology Quiz - 55 Questions on Human Biology. Made using...
read more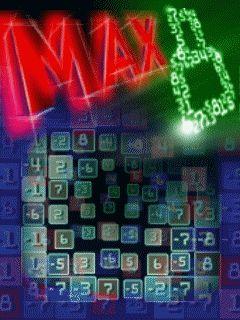 Not all the numbers are equally useful! MAX 8 is a new online game from MobiLeap. That game will suit the taste of both: those learning the ABC's of arithmetic as well as professors of mathematics. Collect all the figures on the playing field in such a way as to get the maximum sum. Calculate the situation as deeply as...
read more
Search by Device