Search by Device

New Free Travel & Navigation Apps For Java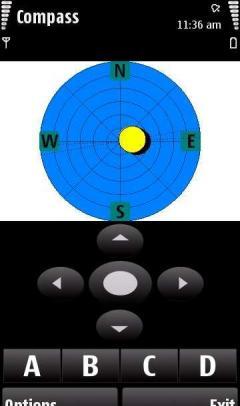 Free offline compass that has the ability to display the orientation and the current location in real time in degrees. This compass app has the ability to display direction in offline mode, and therefore requires no internet connection. In addition, this app also displays latitude and longitude, if your GPS is turned on (doesn't require internet to be...
read more
An application for access to Hummba.com site, with which you can view photos, audio guides, videos from all over the globe. You can find out where is worth visiting in the first place before a trip to some...
read more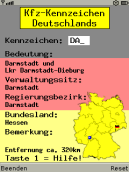 Find german vehicle registration plates with description, location and distance from home. This midlet is released under the terms of...
read more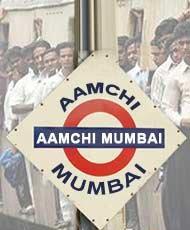 Mobile application to Mumbai, with information on public transport and taxis AutoRickshaw tariffs, local train schedule for the Central and Western Railway, bus...
read more
Search by Device