Search by Device

New Free Travel & Navigation Apps For Java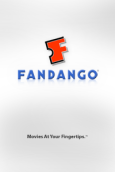 Fandango Movies is a popular movie information and ticketing app is now available for FREE for iPhone/iPod touch, BlackBerry, Android and Palm Pre! Get movie and theater listings with the flick of your finger. Watch trailers. View fan ratings. All while your device's GPS feature finds the theaters closest to you and the movies playing at...
read more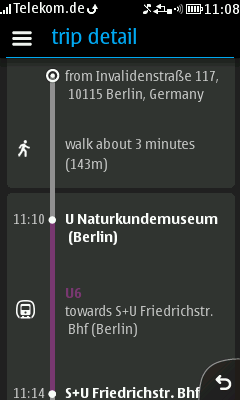 Navigate cities using public transportation. Nokia Transit is a public transportation assistant for S40 phones. It helps you to easily navigate to the selected destination using buses, trams, underground or...
read more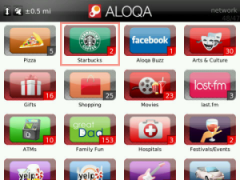 Aloqa is a push based mobile service that proactively notifies you about interesting POIs, events and services around you. Last.fm concerts, movies and cinemas including show times, nightlife events, clubs, restaurants, fast food, ATMs, Starbucks, tourist sights, wikipedia, wifi hotspots, geo caching, weather and many...
read more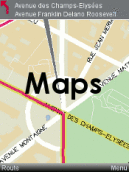 Locago delivers - map/local search app with directions and gps support. Browse business listings and traffic info, Wikipedia articles, geotagged images, weather forecasts, touristic webcams on a map in your phone. And you can create new layers with your content, just like making map mashups on the web but for mobile...
read more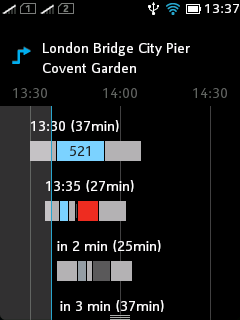 Travel app that allows you to easily find your way to the selected destination in the biggest cities all over the world using public transportation. HERE Transit turns your Nokia Asha phone into a handy public transportation assistant that can help you find your way in more than 800 cities from 53 countries around the...
read more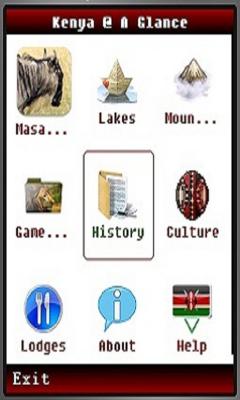 This app takes you for a tour to major tourist destinations in Kenya right from your mobile phone. Get a chance to view and read about the Maasai Mara Wild Beasts World Wonder, Kogelo (Obama's Roots Cultural Center) and other...
read more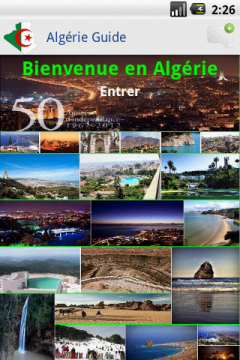 Algeria Guide - Algerie Guide Lite" mobile application developed to offer tourists mainly and Algerians, practical information on Algeria : - Presentation of Algeria (Welcome to Algeria) - Natural reserves and national parcs - Algeria sites classified as cultural patrimonies in UNESCO Practical information on the 48 Provinces (wilaya) of...
read more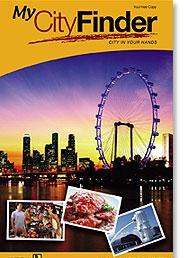 City finder is free app . Find any Capital City fast with this app. City finder does not need subscription fees , only you need is to install and start finding all Cities over the...
read more
Search by Device