Search by Device

Free Useful Travel & Navigation Apps For Java
Online DoubleGIS map for the city of Astrakhan, Barnaul, Ekaterinburg, Irkutsk, Kemerovo, Krasnoyarsk, Kurgan, Nizhnevartovsk, Novokuznets, Novosibirsk, Odessa, Omsk, Tomsk, Tyumen,...
read more
This is the ideal app for you that provides all the details about the seven Ancient-World Wonders. It's your time to know and explore the...
read more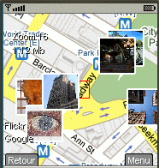 8Motions is a new mobile map client, allowing you to browse maps (Google, Microsoft, Yahoo and Ask.com), that can take advantage of GPS (internal or external through bluetooth) and can be used to display KML files on mobile, with a companion...
read more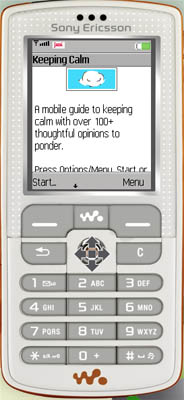 A mobile guide to keeping calm - over 100+ thoughtful and insightful opinions to ponder, wherever you...
read more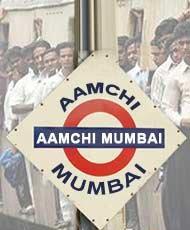 Mobile application to Mumbai, with information on public transport and taxis AutoRickshaw tariffs, local train schedule for the Central and Western Railway, bus...
read more
AccuWeather has all of the accurate and localized weather...
read more
One of the best weather widget for Android, with which you can easily find out weather forecast anywhere in the world. The application allows the user to obtain information about the direction and wind speed, pressure, temperature, humidity, visibility, offering both hourly and long-term weather...
read more
Search by Device