Search by Device

Free Top 10 Cool Simulations Apps For Java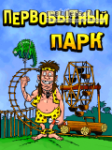 1 Million years B.C, and before you ask? Yes, Cavemen can build Theme...
read more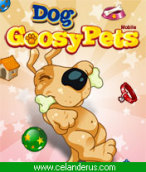 Dog This cute little guy will always stay loyal to you. He is very obedient and loves to...
read more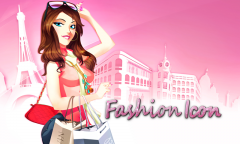 Just arrived in Paris, you are a girl who wants to make it big as a fashion...
read more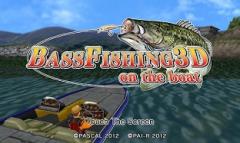 It is a dynamic bass boat driving! It is real lure...
read more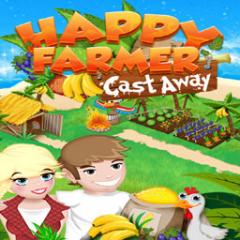 Happy Farmer Cast away is FREE casual gaming at its best. Play and earn...
read more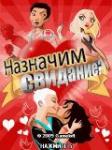 Think you're a real Casanova? Let's see how you act in real-life situations when you face a whole gamut of dates, from romantic to...
read more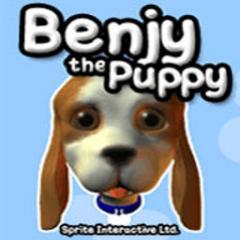 Benjy the Puppy is a cute pet for you to look after on your...
read more
Search by Device