Search by Device

Samsung C3330 Champ 2
Best Mobile Science & Education Apps For Samsung C3330 Champ 2

Al quran, the complete Holy Quran in Arabic for Java-enabled phones for...
read more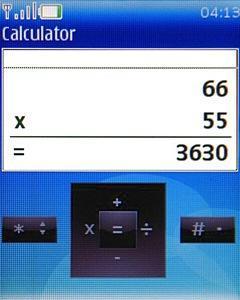 Calculator provides simple and advanced mathematical functions in a beautifully designed app. • Perform basic calculations such as addition, subtraction, multiplication, and division • Do scientific operations such as trigonometric, logarithmic, and exponential...
read more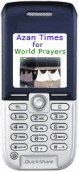 100% FREE Full version. Listen the Azan (Athan, Adhan) Automatically five times a day on every prayer time (Salat, Namaz) in your mobile phone, cell phone, Symbian OS, UIQ, Windows Mobile, Pocket PC, Blackberry, Nokia, Sony Erricson, Motorolla,...
read more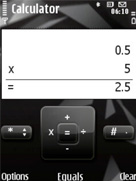 Calculator with advanced features and improved...
read more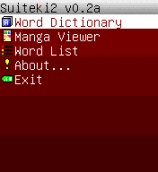 Suiteki is a set of Java J2ME japanese related tools for your mobile phone; word dictionary, kanji dictionary, word lists, kanji lists and even a manga viewer! Kana/kanji input/display for non japanese phones! This is the "lite" version, so it includes the small dictionary (only common 22000...
read more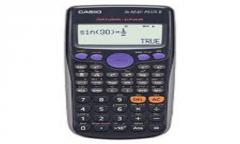 Download Scientific Calculator for JAVA mobile - one of the best JAVA Apps. Download Scientific Calculator app free! You will certainly enjoy its fascinating...
read more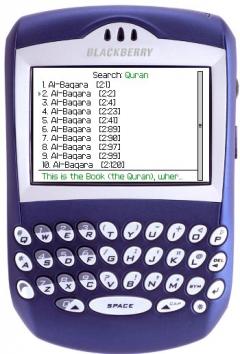 Read Holy Quran in Arabic with side by side english, french, spanish, indonesian, german, melayu (malaysian)...
read more
Get accurate qibla direction for any part of the world. Now on Java-enabled phones, Pocket PCs, Blackberry devices and Symbian...
read more
Search by Device

Samsung C3330 Champ 2