Search by Device

New Free Role games Apps For Java
A mysterious mission and the priceless golden Bibles,as well as fantastic situations. O'Connor is a CIA agent. He was sent to the Louvre to steal the treasures named Sun Bible looted by the French in Egypt. In this java-game you will have eveyrthing: the magnificent temple of the sun, rich and beautiful palace of Pharaoh, "The Passions of Egypt" and much...
read more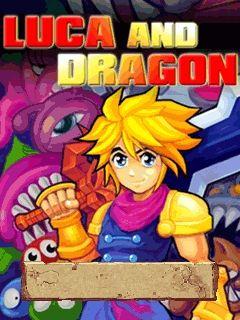 Luca and The Dragon is a new game from Gametox. Complete the levels and upgrade your...
read more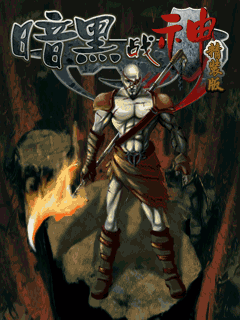 The Dark God of War revived! Now no one can survive in these harsh and wild forests. Will you find a way out of this horror?Look into the eyes of death. A lot of different weapons and armor, powerful spells and magic will help you to cope with the evil. Improve your skills, buy various items.This the only way you will be able to defeat your...
read more
In this incredible rpg-platformer you'll visit the castle of the lord of the night, face hundreds of different monsters and dozens of great and terrible bosses. Defeated by Richard Belmont, Dracula has come to life again and s only Alucard,half-human half-vampire can stop...
read more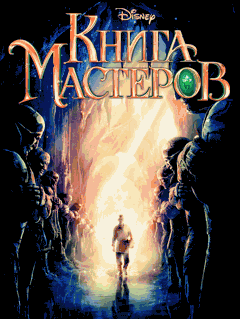 The game combines action and RPG genres with an extensive system of combat skills, game items, locations in the Russian style and lots of enemies and...
read more
It's the final part of an exciting role-playing game,"Fire Emblem: Purification". The desire to beat the devil at any cost has forced the heroes to change the rules of the game. Nobody expected that old friendship will be interrupted by the worst kind of new...
read more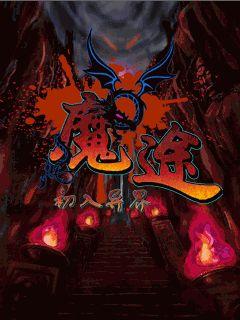 The Magic way full of traps and danger is waiting for you. A terrific game of ARPG genre! You are going to have three plotlines and up to thirty different skills! Moreover, you will have dozens of hero characteristics which you can improve. And many bosses of course. Go and try the Magic...
read more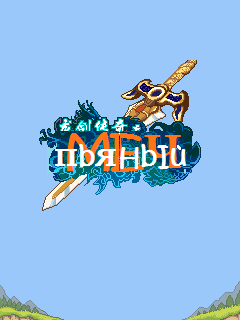 A drunken Sword is a unique weapon, a gift to the Yellow Emperor from Kunlun, the master, who died with the secret of its production. In the midst of war with the Black neighbor the legendary sword blunted and was lost. Many years have passed. The world emerged from the chaos and mired in it again. The old conflicts brought new...
read more
Mobile «Allods» — is an absorbing step-by-step RPG in a wonderful fantasy setting revealing the prehistory of the world of Allods. Two levels of hero's research — a land map and a labyrinth of underground— give the character alternative possibilities of missions...
read more
Search by Device