Search by Device

New Free Role games Apps For Java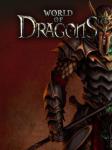 World of Dragons is a Massively multiplayer online role-playing game...
read more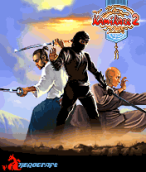 This time you start the game as a samurai but not as a weak peasant. Carrying out the quests, destroying the enemies by different weapons you may get more experiences; upgrade your features and weapons skill level. The war had...
read more
The way of a shadow-warrior is dangerous and is laden with the bodies of those who stood in the way of the death-dealing...
read more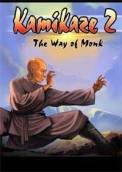 A mailed fist is necessary to a foolish forehead as an argument. Kamikaze 2: The Way Of Monk – start on your own journey and go to the new knowledge on the way covered by...
read more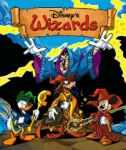 The Great Crown which has been shattered is to be reformed again. The team which wins the Great Tournament of Magic will acquire all the powerful crystals needed to reform the...
read more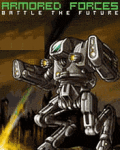 You have the power to change the fate of the planet Perseus. As the commander, it is up to you to decide which weapons your fighting machines will use in battle and how they will act on the...
read more
Shadowalker is an absorbing and addictive platform game with a horror...
read more
Drakengard tells a tale of love, forfeit, duty and bitter via media following the battles of a Federal soldier named...
read more
Search by Device